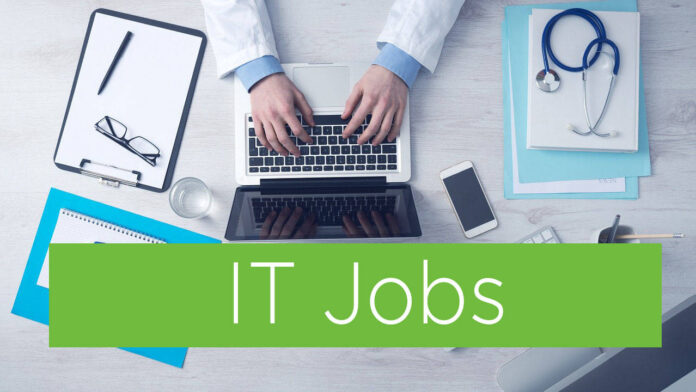 Arcadis Gen is the new SaaS business from Arcadis, backed by a €3bn+ revenue, 27,000-person, 70-country, 130-year-old company. We are bold, dynamic, and disruptive, revolutionizing the future of digital asset management through our 250+ colleagues in over 10 countries worldwide.
Gen has one purpose: to unlock the power of data for a more sustainable, efficient, and resilient world. The world is rapidly changing, and the potential of boundless data and transformative technologies brings countless challenges. And no-one is meeting these challenges quite like we are. Our customers want digital solutions that will optimize their businesses – for better performance, reliability, and improved quality of life for everyone. And that is what we do.
As an Infrastructure and DevOps Engineer your focus will be to get our DevOps maturity to the next level. You will be part of the team that builds and runs our internal platforms, which enable our build teams to be more efficient, and self-sufficient, in their full development lifecycle. You will be using a range of modern technologies including Terraform, Docker, Kubernetes, AWS (or Azure) and will advise the team on tools and technologies and best practices.
Your responsibilities:
Build our internal platform: Develop and maintain our own platforms infrastructure using infrastructure as code, so we can give our devs the best platform they can work on (Kubernetes, Terraspace, Terraform, Jenkins, Docker)
Discover, learn and apply new technologies: With the ever changing technologies and methodologies, keep us on track with new ideas and initiatives. Have a can-do attitude and an enthusiasm for platform technology and learning
DevOps Culture: Help us get to the next level of DevOps maturity. Automate everything that is boring and repeatable, improve the level of self-service and advocate our new ways of working, so our devs can have an amazing and efficient experience
Work with an agile team: Contribute to standard sprint ceremonies (planning, refinement, reviews and retrospectives). Assist the test engineers with the testing of the code you develop. Communicate what you're doing with all the other members of the team, especially the other developers
Collaboration: Collaborate closely with the multidisciplinary teams within Arcadis Gen, Arcadis Core and the wider ecosystem and platform partners. This will ensure Arcadis Gen both generously shares and takes advantage of the available knowledge and experience, to each parties' mutual benefit
The ideal candidate will be familiar with modern automated infrastructure and DevOps practices and standards. It is not necessary to have worked with our specific technologies, but it is preferable to have worked in closely related areas. Enthusiasm and a willingness to learn and adapt, are more important than experience; we want you to grow and develop in Arcadis Gen, rather than arriving fully formed. It is beneficial but not essential for you to have worked in an Agile delivery team in the past.
Must-haves:
We are looking for someone who possesses:
Extensive experience working with cloud-based infrastructures (AWS or Azure)
Extensive experience with infrastructure provisioning tools, infrastructure as code, (Terraform, Puppet, CloudFormation or ARM)
Experience with continuous integration tools and automation (Jenkins, Azure Pipelines)
Coding or scripting ability
Clear analytical thinking and problem-solving mentality; capable of challenging and guiding less experienced colleagues and customer stakeholders
Able to perform well under pressure and to troubleshoot issues
Enjoy working with people and have a genuine interest in new and emerging technologies
We offer:
An environment with the innovative culture and entrepreneurial spirit of a start-up, but with the security of a new venture backed by a large publicly listed company.
A commitment to the principles of flexible working to enable you to have your ideal work-life integration.
A series of Healthy Working Practices across Gen, including Thinking Thursdays, a day dedicated each week to minimising meetings and maximising opportunities to reduce the Arcadis Gen load.
Social events (virtual for the time-being) and gratitude programmes, including vouchers on your birthday.
And of course:
Compensation and performance incentive schemes which reward superior delivery.
Leading healthcare, financial and wellbeing benefits, with support for learning and professional development.