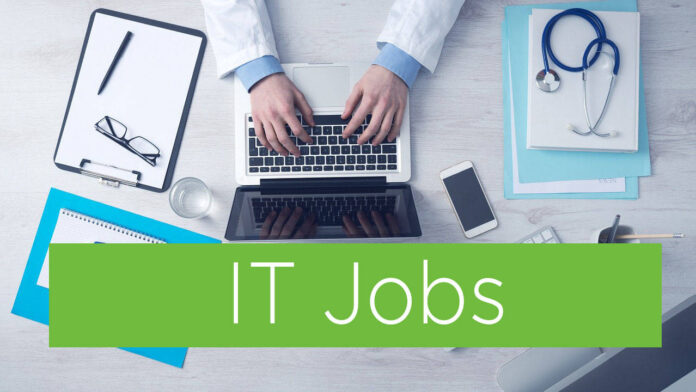 We have partnered with a leading global supplier of technology and services company and we are looking for an IOS Software Engineer to join their team.
Job description
You will be a part of the IT delivery division more specifically the AIoT development and digital transformation unit for the use of Digital Services on agricultural machinery.
You will design and build mobile applications for Apple's IoS & IpadOS
You will collaborate with the design team to define app features
You will ensure quality and performance of the application to specifications
You will identify potential problems and resolving application bottlenecks
You will support publishing application on App Store
You will designing and implementing application updates
Requirements:
Building native apps for iOS & iPadOS platform using both Swift and ObjectiveC
Apple best practices using core frameworks like UIKit, Keychain, Webkit, also as UI/UX best practices, Apple HIG
Mobile UI architecture best practices (MVVM, VIPER, MVC) and common CS design patterns
Frameworks like: Alamofire, CocoaMQTT, KeychainSwift, FGRoute
Programmable UI and responsive designs (auto layout, SwiftUI)
Dependency Management with Cocoapods and SPM
IoT domain and protocols like Mqtt
You are familiar with Mobile Security Best practices
You have good knowledge in asynchronous programming, cloud-based API communication (HTTP, REST), persisting data offline (CoreData, Realm…)
You have basic knowledge of some code flow and DevOps skills: Modularization, Git Flow, CI/CD (Azure DevOps)
You are keen on writing clean and testable code as well as unit tests
You have good communication skills in English
You are team player and familiar with agile software development concepts
Only shortlisted candidates will be contacted!