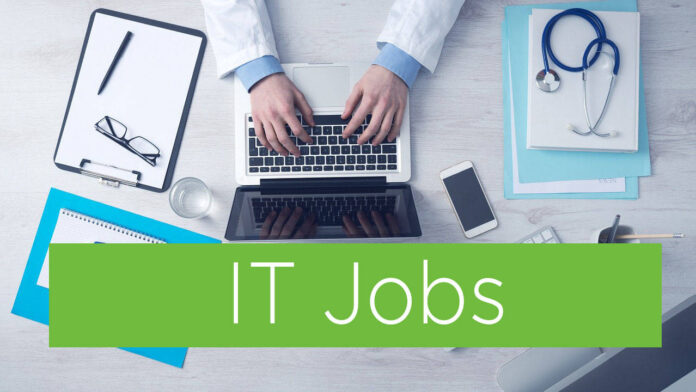 Duos Asinos Consulting doo is a growing company founded and based in Belgrade, Serbia, specializing in Information Technology and graphic & design services. Our experience spans from designing and building complex custom solutions for various industries.
For our new venture, we are looking for an experienced IT professional for the role of: iOS Developer – Senior level
A new team based in Serbia will join forces with our client's existing developers working in North America. The client is an innovative, world-wide renowned front-runner in its industry, with a huge user-base.
What we are offering:
Friendly working environment of young people and experienced leaders
Remote work from home is an accepted possibility
Opportunity to prove yourself, apply your skills and learn new ones
Innovation-driven projects with cutting-edge technology
Competitive salary
Requirements:
Minimum 3 years of professional experience as an iOS Developer
Ability to produce develop well-architected, clean, and efficient code
You develop well-architected, clean and efficient code – experience with MVVM (with RxSwift preferred) and Clean Swift or similar patterns required
Experience with writing Unit tests
Experience with code reviews, ensuring that code adheres to established standards
Deep understanding of how systems communicate on the backend, and can interface with API
Thorough understanding of User Experience concepts
Self-motivated, comfortable working to product/design requirements or directly collaborating with these teams to flesh out brilliant solutions.
English language full proficiency is a must
Persistence and ability to meet deadlines
If you find yourself suitable for this position, please send us your CV electronically.