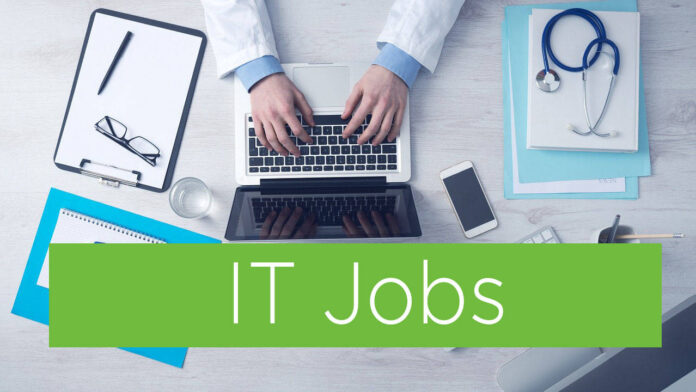 IP Network Engineer
As one of the region's largest telecommunications infrastructure services provider, CETIN Group drives digital transformation by providing cutting edge telecommunications infrastructure solutions.
The CETIN Group means four infrastructure operators – CETIN Bulgaria, CETIN Hungary, CETIN Serbia and CETIN in the Czech Republic with approximately 3000 employees. With the organization constantly working on improving and managing technology demand, its focus is to deploy the best in class telco infrastructure and meet challenging market demands.
CETIN Serbia is a provider of fixed and mobile infrastructure services to telco operators, internet service providers and other companies in the Serbian and regional market and was founded in 2020 after undergoing a legal separation from Telenor Serbia.
We work with highly skilled, highly motivated, world class experts.
Join CETIN and be part of this team!

MAIN RESPONSIBILITIES:
Build, operate and maintain availability of IP Network and related services
Support transport network planning team
Deliver timely and efficiently resource and service provisioning tasks
Execute and coordinate preventive network maintenance tasks in domain of IP network
Execute corrective maintenance activities in IP network
Participate in planning and controlling of troubleshooting and performance reporting processes
Track vendor performance, measure and follow SLAs
Introduce latest developments, apply automation
Educate less experienced colleagues
Work on continuous improvement of IP network quality
Participate in performance monitoring of IP network
Coordinate and lead internal projects
Support NOC team; participate in on-call service
REQUIREMENTS:
University degree in telecommunications or computer engineering
Theoretical understanding of main techniques that are used in IP/MPLS network
Hands-on experience in operating IP/MPLS network technologies
SDN expertise is a plus
Fluent in English (both written and verbal)
Ability to work under pressure
Ability to initiate and drive improvement and change
Minimum 2 years of relevant experience
WHAT WE OFFER:
25 days paid holiday leave per annum
Laptop, mobile phone and tariff package in line with company policy
Private pension and health insurance
Recreation or health program
In-house training and development programs
Participation in annual bonus system
Cross-border working opportunity in a collaborative team
Dynamic environment which allows to freely express opinions, ideas and inspire new ways of doing things
Competitive terms and conditions
Flexible working possibility
Please submit your CV and a Cover letter in English language.