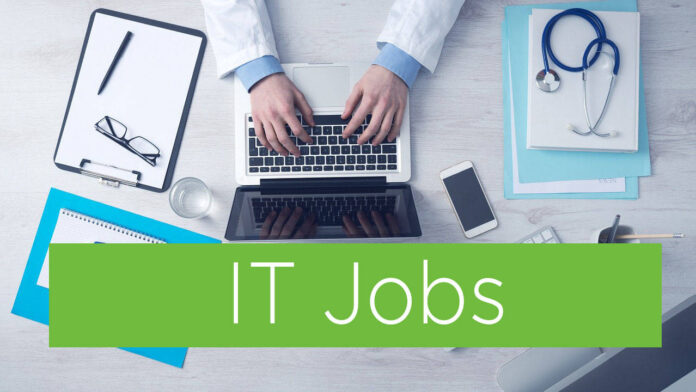 Global IT Factory is one of the leading providers of Software for the high education Curriculum Management. We build systems for the top tier universities across the globe.
We have been listed by Gartner® as one of the top twelve word's producers of CMS (Curriculum Managements Systems). Our global business development and delivery teams are in Australia and Serbia.
Our company's mission is to empower universities around the globe, by providing them with tools to better manage, innovate and collaborate on designing Curriculums, Courses and Programs.
Currently, opportunity exists for a competent and self-driven individual to work in our Belgrade office as a IT Business Analyst.
You will join a dynamic, friendly, fast-paced environment and work with our cross-functional global team to help our customers getting the best outcomes from our current and newly designed, SaaS-based products in the Education sector.
Ideally, you will be based in Belgrade, but we also encourage suitable candidates from other localities to apply.
What You should bring:
Bachelor's degree in Computer science, Electrical Engineering, Telecommunications, or equivalent practical experience.
Experience in the software development environment working as either a Business Analyst, Product Manager, Product Designer, Product Owner, QA Engineer or similar.
Superior communication, verbal and written, in English and Serbian.
Strong analytical and critical thinking skills.
Experience in using tools such as Jira and Confluence.
What will You do:
Have a deep understanding of our CMS and/or PTC systems, place they have in Education operations map, the ways they integrate with the other university systems, and value they provide to the client universities.
Configure our systems with client universities' data, manage setting up of POC systems to present functionality and help evaluation of our systems.
Work with the global Product team to support product vision and roadmap.
With the support of other members from Product team, work on Product Discovery, both on new products and new functionality for existing products.
Gain a profound understanding of the client universities' needs. Become adept in their terminology and key business processes. Collaborate effectively with engineers, product managers, and other internal groups to accurately scope work and coordinate necessary resources.
Define the product backlog and create actionable user stories for the development teams.
Be able to present to the customers at all levels of management confidently.
You will be part of our product rollout team, collaborating closely with clients to define relevant business processes, information models and guide our SaaS product configuration to meet their requirements.
Identify and articulate product enhancements to fill gaps. Generate innovative ideas that grow market share and improve the customer experience.
Engage in day-to-day activities with the Product development teams. This involves attending regular team meetings, leading refinement sessions, and engaging with the development team, providing direction and focus.
Support the sales team to position our product as the preferred solution in pre-sales conversations. Conduct value-focused product demonstrations tailored to customer requirements, through onsite visits and via online meetings.
What we offer:
Friendly, collaborative, and flexible work environment.
Interesting and challenging work to foster your personal and professional growth.
Private health insurance and fitpass access.
Competitive salary and care about your career and wellbeing.
Why Work with us:
We work in small teams that are very strong technically. You will be collaborating with senior professionals, with plenty of industry experience. Being part of a highly professional, growing team focussed on great outcomes, will foster your personal and professional growth.
We will trust you and help you grow. You will be given plenty of responsibility as your role will be vital for the company to meet its proposed targets. We also take career development seriously, and provide education and courses as needed.
Work from anywhere. We rely on top global talent, not only those living within a 10km radius from the office. We trust our people to work remotely and deliver on the proposed results.
Quick learners, self-driven and motivated persons, even with less experience, are encouraged to apply.
Interested? Apply now to learn more about this opportunity and gain the chance to be a part of a growing technology company!
Feedback will be provided only to shortlisted applicants.