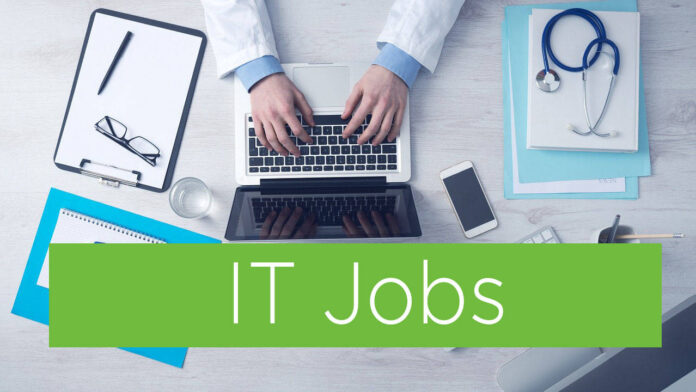 Company Background
Strategic Alliances, Inc. is a closely held business process outsourcing, consulting, sales, and product development, company focused on delivering innovative product and service bundles targeting the Mass, Grocery, Drug, and Home Store retail channels. Founded in 1994, Strategic Alliances develops and delivers product solutions in the following merchandise categories:
Home Fashion
Luggage
Arts, Crafts, and Sewing
Pet Supplies
Food (Both Private Label and Branded)
Through flexible and creative combinations of client organic and third-party manufacturing and distribution Strategic Alliances, develops and delivers highly tailored merchandising solutions to retail customers throughout North America and Mexico. Key retail customer accounts include:
Wal-Mart
Target
Meyers
Amazon and all major dot com companies
Petco/Pet Smart
Homegoods/TJMax/Marshalls
Our business is rooted in five core principles:
Personal Responsibility & Accountability
Our word is our contract to deliver our promise
Respect – for the individual, our clients and our retail customers
Partnership – with our associates, our clients and retail customers
Innovation – of products and service solutions delivering outstanding consumer value and tremendous financial returns to our clients and retail customers
Excellence – Flawless execution from concept to delivery
Reporting Relationship
The successful candidate will report to the leadership team of Strategic Alliances, Inc.
Specific Responsibilities
Working closely with the professional administrative support teams within supported client organizations
Maintaining SAI and SAI's clients network, backups, app & domain substructions
Printers and label printers' maintenance
Database maintenance
Password resets and security
SQL
Web Development
React (JavaScript library)
Support EDI and client EDI operational relationships
Other relevant qualifications are:
Highly personable
Highly articulate and analytical
Ability to develop and implement a high-end customer relationship service model which increases customer retention and maximizes retail customer penetration
Demonstrated ability to innovate; creative thinker
Professional presence with exceptional oral and written communication skills
Track record for successfully building long-term, multi-dimensional, "World-Class" customer relationships
"Roll up your sleeves" attitude and a high energy level that matches the pace and excitement of a fast-paced entrepreneurial operation
Extremely well organized and disciplined
Proactive
Detail oriented
For further information please contact:
David Lukovic
Strategic Alliances, Inc.
1703 N 13th Street
Rogers, AR 72756