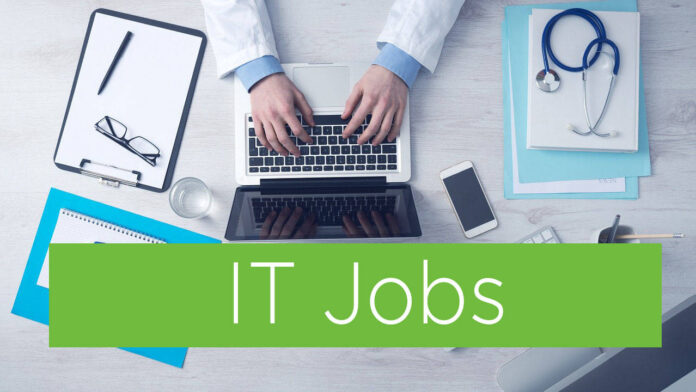 At netcare we are taking care of international IT projects for some of the biggest companies in the world. We develop and test IT solutions, organize rollouts, conduct trainings and carry out support. We have four venues in Germany (Neustetten and Leinfelden-Echterdingen near Stuttgart, Frankfurt am Main and Berlin), one overseas in Chattanooga/USA and one in Belgrade/Serbia. Come join us and be part of our fast growing and thriving Belgrade team!
IT & Process Support Specialist
We are looking for full-time 1st- to 3rd-level support specialists to join our Professional Services team in Belgrade as soon as possible.
You are utterly web-savvy and love that wonderful moment when you crack a particularly hard nut? This job is perfect for you if you like helping others and have a lot of fun in tracking down tricky problems. Together with your team, you'll process requests from all over the world and assist users, for example, in maintaining websites (markets and dealers) of large companies – with technical as well as process questions.
Your Tasks:
Answering operating and process questions
Development and implementation of solutions
Analysing, assessing and solving (or forwarding) of bugs
Carrying out demanding project tasks
Creation of manuals and reports
Focus is on supporting web-based systems (CMS) and applications
Skills you should have:
Successfully completed studies with IT content, comparable IT education or work experience
Very good MS Office skills (with focus on Outlook and Excel)
Ability to work in a team and social competence
Fluent in spoken and written English
Strong communication skills (telephone and e-mail)
Ability to grasp things quickly and pleasure in learning fast as well as in taking part in training courses
We absolutely don't have anything against:
Experience in being a support specialist or with working at a user help desk
Knowledge of web development and/or web content management systems
ITIL knowledge and social media affinity
Experience in giving webinars and/or face-to-face trainings
Routine in dealing with ticket and/or issue tracking systems
Additional foreign languages, especially German
Passion for the automotive industry
We also welcome career changers with strong communication and analytical skills, good foreign language skills and the willingness to quickly familiarize themselves with technical issues.
What to expect:
You will join a talented bunch of bright minds developing state-of-the-art solutions for some of the biggest companies in the world. We love what we do and therefore we do it very well. We also love our hands-on mentality and the relaxed atmosphere at netcare where meeting each other at eye level is one of our core values.
We are known for our flat hierarchies, quick decision processes and great passion towards the newest of the new in the IT world. You will quickly assume responsibilities and get lots of space for your ideas.
Fancy becoming a part of our team?
Please Apply in English.
You will be redirected to our web page, so simply click on "Apply now" and follow the next steps.
We are looking forward to your application and already are very excited about it.