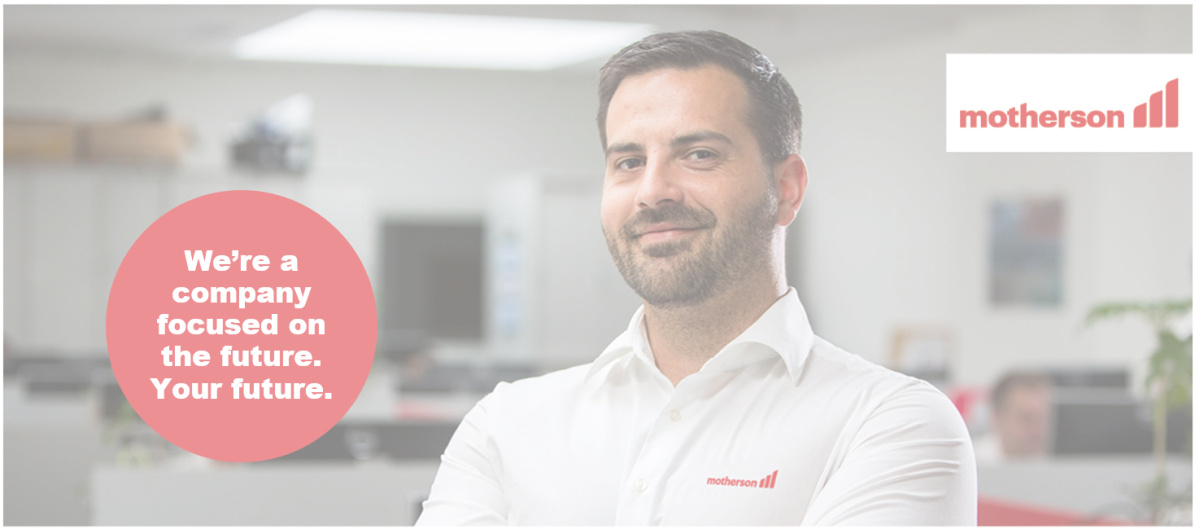 Motherson is a multinational, people-focused enterprise serving a diversified industry range with a broad range of products and services, and is one of the 22 largest automotive suppliers worldwide. With facilities spread across 41 countries and the strength of 135,000 employees, the company has a truly global environment where diversity and inclusion drive our culture. PKC Group, a member of Motherson Group is a trusted partner in the global commercial vehicle wiring harness industry. We provide our customers, leading industry expertise with a full-service concept of design capabilities and deliver tailored, cost-efficient solutions to them. Our unique know-how in managing the complexity of customised products and the ability to integrate into the customers operating environment provides a competitive advantage to our customers. If you are passionate about making an impact, we invite you to be part of our team.
Požarevac
IT Specialist
Your tasks.

Responsibility for maintenance, configuration and reliable operation of computer systems, network devices and services
Installation and upgrade of computer components and software, managing of virtual servers and integration of automation processes
Solving hardware and software problems
Providing documentation and technical specifications to IT staff for planning and implementing new or upgrading IT infrastructure
Performing regular backup operations and implementing appropriate processes for data protection, disaster recovery and failover procedures
Responsible for capacity, storage planning and database performance
Manage all operations, ensuring that all problems are resolved on time, allowing users to work with minimal interruptions

Your profile.

IV level of vocational education or higher
2 years of work experience
Work in a company with more than 100 employees

What we offer.

Dynamic working atmosfere
Possibility to learn and grow
Opportunity to work with young and enthusiastic team
Multinational environment
Trust and cooperation

How to apply.

We invite you to join us!
Send us CV electronically.