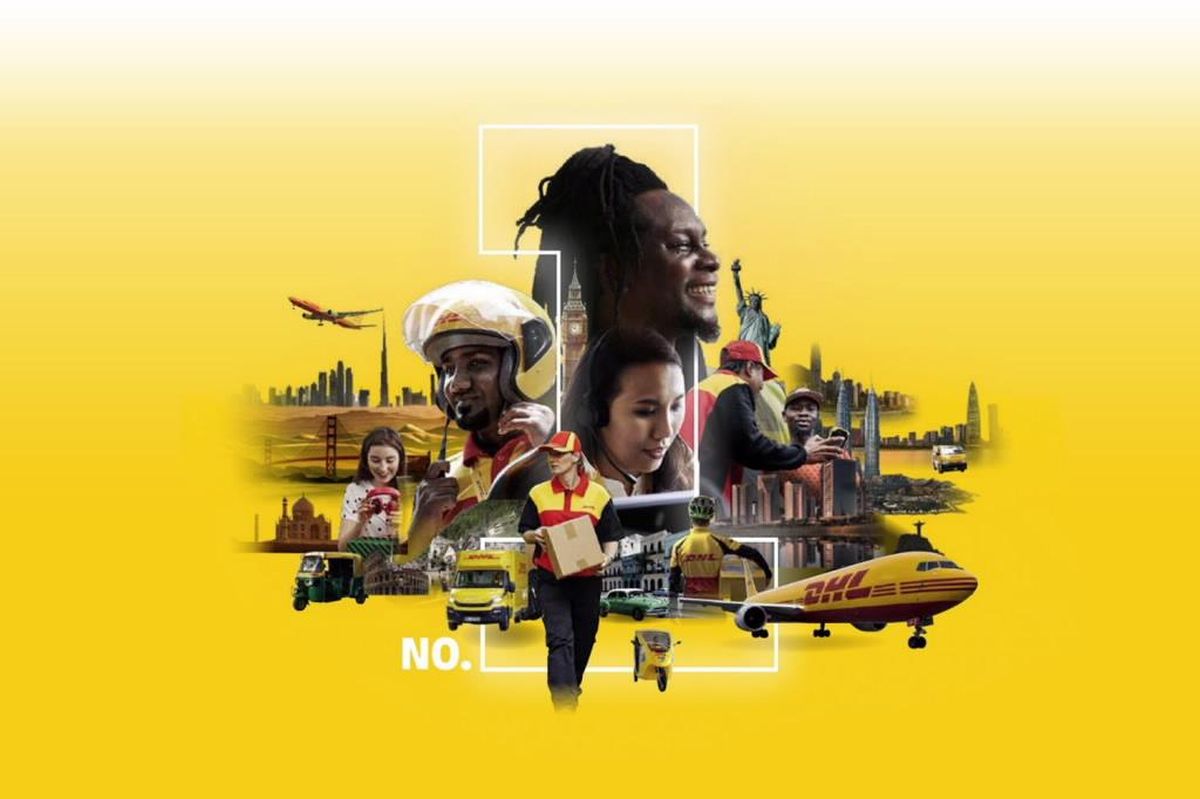 Would you like to be part of a business that connects people across the world?
Would you like to become part of the world's most international company in the world?
A company that pioneered cross-border express delivery in 1969 and is now active in more than 220 countries and territories worldwide. Do you want to be part of a company that connects people worldwide? And the more people we connect with, the better life will be on our planet.
Do you want to make a difference? Then come to our "Insanely Customer Centric" Team and become a Certified International Specialist!
We are looking for IT Support Agent in Belgrade
If you recognize that you possess:
Possess high attention of detail in everyday work and excellent organizational skills
Bachelor's Degree or equivalent experience/qualification
Developed problem-solving skills and innovative thinking
Monitor and improve overall quality and performance
Document system changes and support end-users
You are able to support the local business in the country at multiple locations: Helpdesk, Network and server administration, Desktop administration, Application support
We are offering you:
Work in a very dynamic IT department environment
Opportunity to develop your knowledge and career within the company
Strong career support in an international environment
If you are interested – Apply for this amazing opportunity!
We look forward to receiving your application!
We connect people improving their lives!