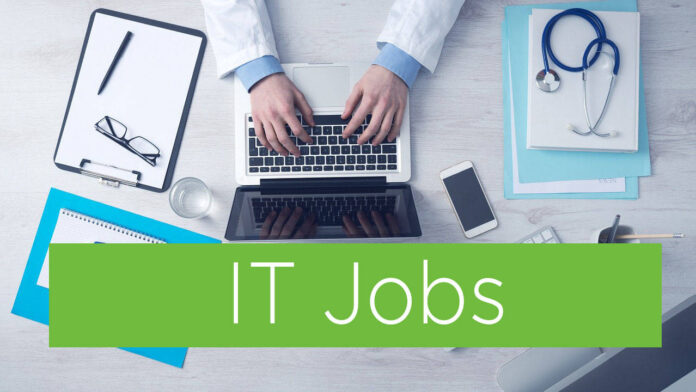 Report To: Sr. Director of Operations I Department: Operations Team I Location: Belgrade, Serbia
Why You'll Love Working Here:
Strong track record of providing an inclusive culture of belonging and empowerment.
Competitive salary & bonus package in an entrepreneurial environment; Generous paid time off plus paid company holidays.
Flexible schedules and work-from-home opportunities; casual dress environment.
What You'll Be Doing:
Supplyframe, recently acquired by Siemens, is looking for an experienced mid-level IT Support Specialist. This person should be self-driven, eager to learn, and ready to adapt to our growing company and IT team. Responsibilities include day-to-day field support for all the IT needs of a globally distributed corporate workforce, primarily supporting Apple computers and applications, employee account management, mobile device management, security, and networking.
Support our growing IT needs, specifically with Apple laptops/devices.
Employee account management for a wide array of applications.
Mobile device management, inventory, and security.
Support the needs of the global workforce in connectivity requirements.
Be on call to troubleshoot and resolve IT/network-related incidents.
Potential domestic or international travel on a quarterly basis.
Learn, grow and develop your skills.
Who/What We Are Looking For:
Proficient in English both written and oral communication.
Apple IT experience, Apple certifications, and or experience working at an Apple (Genius Bar).
Experience with Google Workspace administration, Microsoft Office 365 & Teams administration, and Jamf (or comparable mobile device management tools).
The ability to communicate effectively and manage expectations with customers of the networking infrastructure.
Demonstrate leadership and self-starter abilities, as well as lateral thinking and creative problem, solving.
Strong communication and interpersonal skills.
Passionate about technology.
Preferred, But Not Required:
JNCIA, CCNA, CompTIA network+ or any comparable network certifications/experience.