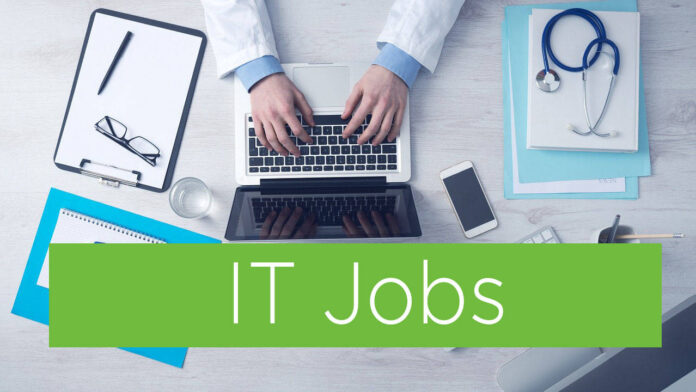 We are always seeking motivated individuals who share our goal of developing and providing the highest quality of services to our growing customer base.
S&T Serbia offers exceptional opportunities to work as part of our international team as a consultant, working with leading edge companies on major IT projects. We look for people that have the desire and ability to continuously learn and grow, and who are committed to quality and excellence. Our reputation is based on the professionalism, competence and quality of our people.
We are offering the opportunity for talented individuals to join our company and to become: IT Support Technician (Based in Belgrade)
In this role, you will provide maintenance of the various IT equipment types, often on customer site, by analyzing requirements, resolving problems, installing hardware and software solutions, and supporting the assigned users.
Requirements:
College or high school diploma in the field of computer science
Good knowledge of Windows operating systems
Good knowledge of hardware
Comprehensive understanding and experience in desktop PCs, peripherals and laser printers
Ability to conduct oneself in business world
Active knowledge of English language
Working experience in corporate IT environment will be considered as an advantage
Clean driving License B category
Personal traits – precision, ethics, trust, rigor, passion
If you consider yourself to be one of the best, apply and let's talk.
S&T Serbia, part of Austrian based international corporation S&T AG, is one of the leading companies in IT services in Europe. S&T Serbia combines world class technology with regional expertise and strong local understanding of customers' needs and expectations. It has been present on Serbian market for 25 years. Additional information can be found at www.snt.rs and www.snt.at.