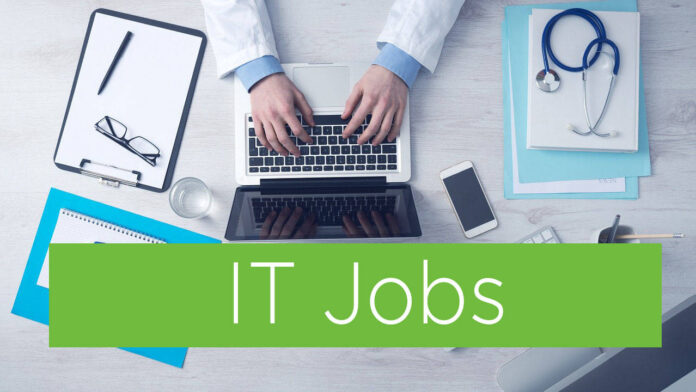 We are IT company (50 employees) with headquarters in Tallin (Estonia) and plan to set up a branch in Novi Sad.
We are looking for software developers in Serbia.
Description
A position of a J2EE developer in a growing international development team of an innovative SaaS platform.
The platform provides a variety of intelligent services in the cloud intended for optimizing different aspects of logistics of large companies (e.g. demand forecasting, replenishment planning, routes optimization, etc.). Existing clients include Fortune 500 companies.
This is what awaits you:
Modern technology stack based on Microservices, Spring Boot, Kafka, Docker and RESTful;
Handling Big Data;
Ability to make a difference in a relatively small, but steadily growing team;
Challenging tasks in building a platform that successfully competes with solutions from companies like SAP and Oracle.
Requirements:
Experience in development of enterprise applications and web-systems using Spring Framework
Experience in working with databases (MySQL/PostgreSQL/MSSQL/Oracle);
Experience in object oriented programming (architecting; implementing; using design patterns) preferably in a large software system;
Knowledge of common data structures, algorithms, algorithm complexity basics;
English skills sufficient to comprehend technical documentation and to communicate in written and verbal form regarding development topics;
High degree of self-dependence, self-organization, personal initiative;
Desire to grow professionally and personally;
An advantage will be:
Knowledge of Spring Boot, Spring Cloud, Spring Batch;
Experience in development using microservices architecture;
Knowledge of enterprise messaging systems (preferably Kafka);
Experience with SCRUM;