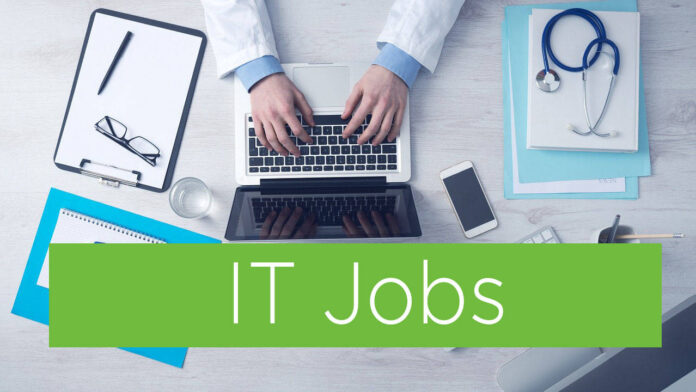 Job Description
We are looking for a Java developer interested in open source software, cloud computing, the Internet of Things, big modern data, and artificial intelligence solutions. Java Developer responsibilities include participating in the entire software development life cycle, debugging applications, and configuring existing systems. We'd like to meet you if you're equally happy to roll up your sleeves to write code and review other team members' work.
As a fast-growing venture builder company, we offer the experience of working on various products, technologies, and challenges. An appetite for continuous learning and improving your skills and knowledge is highly desired.
Job Title: Java Developer
Reports to: VP of Engineering
Attributes:
Excellent communication and teamwork skills
Great attention to detail
Organizational and analytical skills
Knowledge of agile methodologies
Open-minded and innovative personality
Responsibilities:
Develop back-end services in different backend programming languages (mainly in Java programing language)
Analyze system requirements and prioritize tasks
Design and develop APIs for services, applications, and frontends
Work with development teams and product managers to ideate software solutions
Work with data scientists and analysts to improve IoT data accessibility
Support junior developers' work
Document development and operational procedures
General Required Knowledge:
5+ years of work experience as a Java Developer
Experience with databases or streaming platforms
In-depth knowledge of Java
Troubleshooting abilities
Advanced level in programming / algorithmic solving skills
Professional and responsible approach to work
Expertise and independence in approaching assigned tasks
Motivation for experimenting and exploring new technologies
Ambitions for personal growth within the company environment
Honesty, fairness, and team play.
Tech Stack Requirements:
Mandatory

Hand on knowledge of one of the Java tech stacks (e.g., Spring, Quarkus, Dropwizard, or similar)
Experience with SQL, NoSQL, or streaming platforms (e.g., PostgreSQL, MongoDB, Apache Cassandra, Apache Kafka, etc.)

Nice to have

Data Science tech stack (e.g., Pandas, TensorFlow, SciPy, OpenCL)
Identity and Access Management tech stack (e.g., OAUTH2.0, Keycloak, WSO2, Okta)
Flow-based development (e.g., Node-RED, IFTTT, n8n)
Large-scale data processing tech stack (e.g., Apache Spark, Apache Storm, Apache Flink)
Containerisation and Orchestration (e.g., Kubernetes / Docker)
Bonus Knowledge:
Data Engineering
Internet of Things
Machine Learning
Virtual Reality
Augmented Reality
Artificial Intelligence
Familiarity with Software development tools and workflows such as Git, Gitflow
Familiarity with Scrum and Agile development
We offer:
Salary proportional to skills, position, and responsibilities
Full employment contract (full insurance, paid vacation)
An environment where you can thrive and develop new skills
Freedom to choose and combine remote and office work in any of our offices (Zagreb, Split, Osijek, Bihac, Sarajevo, and Belgrade)
Dynamic and pleasant work environment
Interesting and exciting projects
Investment into personal education in coordination with company needs