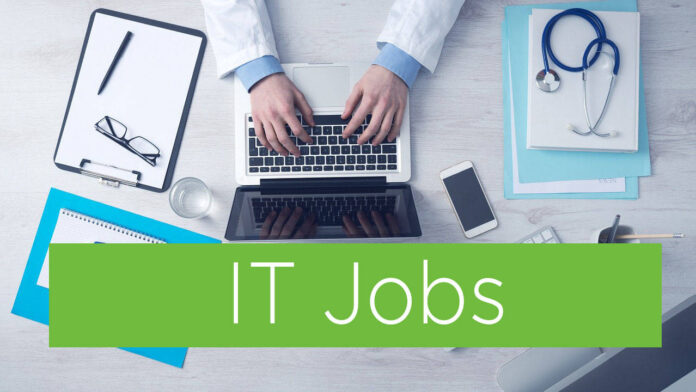 Our Client is Ingsoftware_ a full-cycle software development company that was built from scratch in a garage in Niš thirteen years ago, to become one of the most successful local business stories of the Serbian South (and beyond!). Its mission is to create software solutions that bring value to people and organizations and help them become more efficient and successful. The position can be office-based, remote, or hybrid – wherever you do your best work, as long it is in Serbia.
We are looking for someone who ticks most of these boxes:
Java back-end development experience
Experience solving real-world problems using the tools from the Spring ecosystem (Spring MVC, Spring Boot, Spring Data, Spring Security)
Excellent understanding of relational databases (e.g. PostgreSQL, MySQL, etc.)
Knowing when to use NoSQL (experience with non-relational databases is a plus)
Experience producing & consuming web services (REST, SOAP)
Experience with version control (git)
Experience with Docker is a plus
Familiarity with any major cloud provider is a plus (AWS, Azure, Google Cloud Platform, etc.)
Experience working within a team environment, preferably using agile/Scrum methodologies
Willingness to keep learning about new tech (frameworks, libs, tools) in the rapidly changing development ecosystem
Willingness to mentor and guide younger colleagues
Solid English
Apart from all the usual perks, such as private health insurance, beautiful offices, game nights, and learning opportunities, here are some additional benefits that you might enjoy in Ingsoftware:
A clear process for individual career development for every employee
Truly flexible working hours
Merry Wednesdays when our breaks last for 1.5 hour
Working on serious projects in a relaxed and friendly atmosphere
Opportunities to share your knowledge with colleagues at our Friday Tech Talks
We look forward to hearing from you!