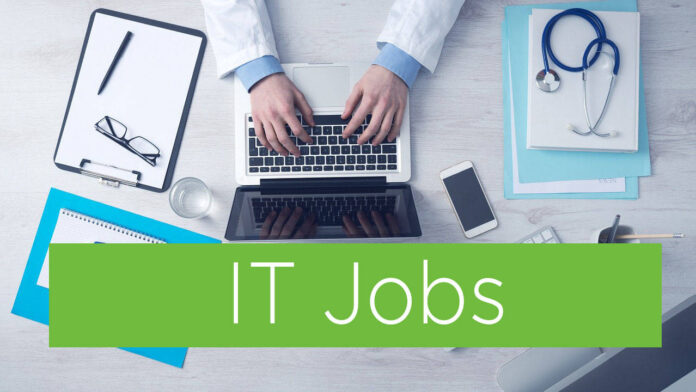 We are on a lookout for a Java Developer.
QCerris is looking for a software engineer to join our team and help us grow surrounded by good projects and great, inspiring energy.
About QCerris:
We are hard-core technologists who dedicated our careers to the digital transformation of traditional industries. In some cases, we've done the disruption bit, but our main goal is to be the trusted adviser and technology partner on our customers' long-haul journeys.
Responsibilities:
Contribute in all phases of the development life-cycle
Write well designed, testable, efficient, clean code
Ensure designs comply with specifications
Prepare and produce releases of software components
Support continuous improvement by investigating alternatives and technologies and presenting these for architectural review
Attend daily team meetings
Requirements:
Bachelor/Master degree in Computer Science, Engineering or a related subject
2+ years of work experience in Java development
Good problem solving and algorithm devising skills
Object-Oriented analysis and design using common design patterns.
Knowledge of Relational Databases, SQL, and ORM technologies (e.g. Hibernate)
Knowledge of HTTP protocol and REST API
Experience with Git
Experience in teamwork
Fluent in speaking English
A big plus:
Java 8
Experience in writing unit and integration tests
Profound insight of Java internals (Class loading, Memory Management, Transaction management, etc.)
Hands-on experience in designing and developing scalable and resilient enterprise applications using Spring Boot or a similar enterprise framework
Software Development experience in a public cloud environment (for example, AWS or GCP)
Experienced and comfortable in a fast-paced, team-oriented CI/CD culture (relevant tools: Jenkins, Gradle/Maven)
Monitoring tools, such as Kibana, Grafana, New Relic, Data Dog
As Part Of Our Team You'll Enjoy:
Remote-first company
Flexible Vacation & Paid Time Off
Learning program
A fun environment where work-life balance is valued
Private health insurance