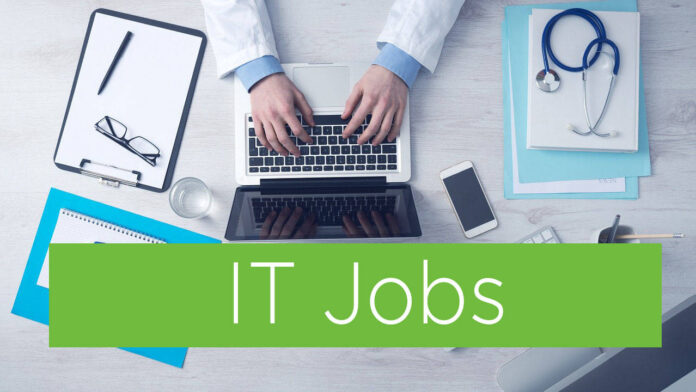 Navigator d.o.o. is a leading provider of advanced software solutions and business platforms as well as own products. Since our foundation in 2004, we have been helping our clients to organize their businesses, to reduce their costs and ensure the quality and availability of their IT systems. Company is focused on making the best of modern technologies for design, development and implementation of best of breed applications to meet customers needs. Highest value of our company are our employees – a highly educated experts, average age of 35 years. The innovative atmosphere and usage of the latest technology enables our customers to use all the benefits of quality hardware, software and infrastructure. During the project implementation we work with clients as a team, also each member gets the opportunity to apply his knowledge and ideas.
The company operates in Serbia, all former Yugoslav republics, and EU countries.
We are looking for a: Java Developer
Description:
Outstanding opportunity for a Java developer to join our development team
Responsibilities will include developing the next generation of the software platform, achieving dramatically improved functionality, flexibility and maintainability
Key responsibilities:
Analyzing requirements and giving estimates
Implementing system features
Following best coding practices
Maintenance and problem-solving of existing applications. Identifying underlying or hidden problems and troubleshooting issues
Writing and updating technical documentation
Building and maintaining the team spirit;
Required knowledge, skills, and attributes:
Good knowledge of Java / Spring
Knowledge of SQL
Knowledge of Design Patterns (GoF) and J2EE Design Patterns
Knowledge of web services SOA architecture and technologies
Experience in working with web containers like Tomcat, Apache Geronimo, Glassfish, JBoss
Knowledge of engineering tools like Ant, Maven, Subversion, GIT
Personal skills:
Must be self-motivated, well organized and have strong innovation and facilitation skills
Ability to work in a fast-paced growing environment and adapt to changing business requirements
Ability to share knowledge with team members via a mentoring relationship, reviewing code, reviewing design docs and giving technical talks
Being a good team player and able to focus on own tasks
Only Shortlisted Applicants will be contacted.