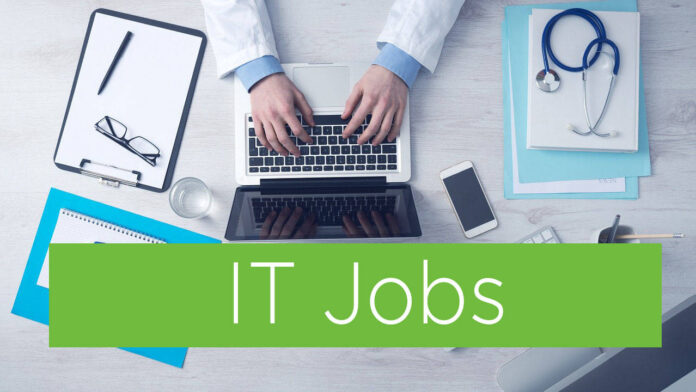 Comyno is a fast-growing Fintech company that provides software and consultant services to a wide range of well-established financial institutions in Europe: mainly banks, funds, clearinghouses, triparty agents etc. Our offices are in the centre of Frankfurt, Germany and Belgrade, Serbia. We are working in small teams in an international environment, maintaining a good spirit and positive working atmosphere. Comyno does business in a particular economy niche called – Securities Landing.
If you are eager to learn and expand your skills in this business area – apply for our job position! Looking forward to meeting you!
We can grow together!
So, what skills should you have to apply for the position?
Java EE 8
JPA
JMS
JAX-RS
JSF
JCache
JBatch
WebSocket
Arquillian
Jasper
Fluent in English – spoken and written
Nice to Haves:
Experience with cryptocurrencies, hyper ledger, distributed ledger, Cord, etc.
Experience with the financial industry, mainly Securities Finance (products: Apex Securities Finance, Apex Collateral, Sumit, Front Arena, Bloomberg, Reuters).
TDD and Agile mindset.
University degree.
Messaging patterns, mainly Qpid over AMQP.
Creative problem-solving abilities.
Willingness to upgrade your knowledge.
Where do you fit in?
To develop future Distributed Ledger products within the Securities Finance space.
To enhance trading, risk management and reporting modules.
To implement efficient messaging ETL algorithms.
To programme and further develop the graphical user interface.
To Implement bug fixes and updates.
To write tests and documentation.
To Install the products at the customers.
What do you get?
We care about our teammates! Comyno has a flat hierarchy organisation where everybody matters. Our values are trust, transparency, talent, teamwork, growing and learning! Being part of Comyno gives you:
Competitive salary.
High-quality work equipment.
Remote working.
Possibility to travel and meet clients in person.
Positive and cooperative co-workers.
Chance for learning and upgrading your skills through paid programs and courses.
Working in an international environment.
Bonuses – For diligent and efficient workers.
Team buildings abroad and in Serbia.
24 vacation days.
Welcome!