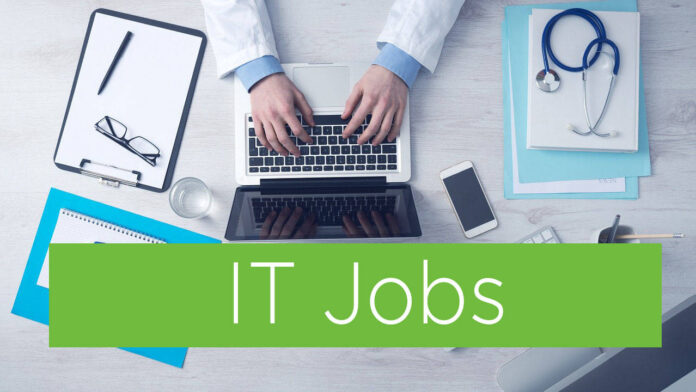 For our Novi Sad office (currently remote work from your home due to the COVID pandemic), we are seeking a Javascript Developer. The ideal candidate loves web technologies like React, Vue.js, JavaScript and Node.js! The ideal candidate will be innovative, have great problem solving, analytical and technical skills. They will own the design and implementation of major deliverables end-to-end.
Skills & Requirements:
1+ years of experience as Javascript developer
Proficiency in React/Vue.js frontend framework
HTML and CSS3 needed
Knowledge of REST APIs, JSON, XML
Source code management with Git
Experience in an agile environment and Agile development principles
Solid understanding of object-oriented design and functional programming concepts, core JavaScript concepts like scope/closures, the event loop, asynchronous callbacks and promises
Strong desire to learn, communicate, and share knowledge with others
Strong critical thinking and problem solving skills
Strong understanding of CI/CD systems
Responsibilities:
Foster and engineer software solutions from conception to deployment.
Evaluate customer requirements and determine existing product reach, potential restrictions, and future development feasibility.
Work closely with stakeholders, translating business requirements into technical solutions
Enhance and re-architect GraphQL and REST API servers
Identify and communicate technical issues and discrepancies to management and colleagues
Mentor and provide feedback to junior engineers
Bonus Skills:
Familiarity with cloud architecture in AWS, Azure, or GCP
Experience with ReactNative is a plus
What to expect?
LibraFire is a place where you can expect team spirit and a healthy, stress-free work atmosphere. No stress policy with us means that there is no micromanagement but only you, your clearly defined tasks, and the job you love. Because we believe that if you do what you love and no one hangs over your head, you can achieve great results.
We're also known as a place where it is ok to make a mistake and learn from your mistake, where it is ok to ask, because we are all in this together, for that reason we share knowledge and information so that we can all progress together. An indicator of how much we want you to adapt is that we have an onboarding period followed by individual 1 on 1 talks – where we will define your development plan, check-in with your job satisfaction, motivation and revise your professional goals.
On top of that, we will provide you with education and training and will provide regular feedback. In terms of vacation (everybody needs one) you will get twenty days of annual leave – after signing an indefinite contract. Like to hang out with your colleagues? No problem, we like to organize team building and bonding activities every once in a while!
One last thing, you will get private health insurance (just in case you need it).
Sounds interesting? We are looking forward to working with you!