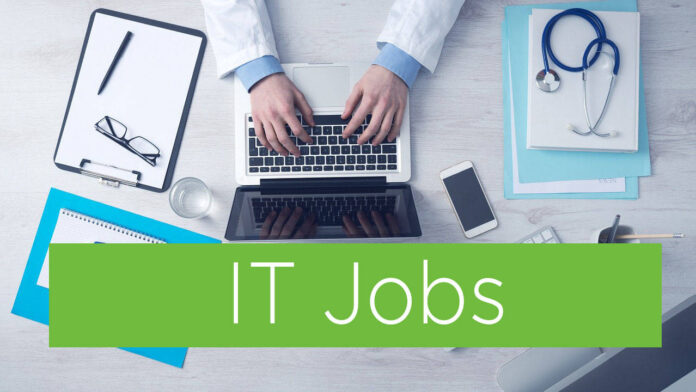 HDL Design House delivers leading-edge digital, analog, and back-end design and verification services and products in numerous areas of SoC and complex FPGA designs.
Why we need you:
To help us make a SoC (System on a chip) chip that changes the world.
Who can apply:
Candidates with formal education, M. Sc. or B. Sc. degree in Electronics, Informatics, Computer Science, Automatic, Telecommunications or Electrical engineering.
Your Responsibilities:
Involvement in all stages of complex ASIC / FPGA SoC design including functional specification development, microarchitecture development, RTL design, synthesis, equivalence checking, and timing sign off.
What you'll bring:
Knowledge of C/C++
Basic knowledge of digital electronics
Basic knowledge of ARM CPU System Architecture
At least B level of English language (spoken and written)
Bonus points if you are:
Familiar with scripting tools and languages (e.g. bash, csh, awk, Perl).
Familiar with software/hardware development tools (e.g. make and versioning tools (e.g. CVS/SVN)).
Familiar with complex flows for System-on-Chip projects using Cadence/Synopsys/Mentor Graphics EDA tools
and have:
ASIC/FPGA SoC design experience using Verilog and VHDL
In-depth knowledge of CPU/MCU Architecture
Experience with RTL development, synthesis, optimization, and timing closure
Experience in logic equivalence checking
Experience in DFT/ATPG
Experience with the implementation technologies below 90nm/CMOS
Why to choose to work for HDL Design House:
Comprehensive trainings for Juniors from experts for design/analog/verification of ASIC/FPGA System-on-Chip
Permanent employment
Private health insurance
Opportunity to be part of many sports activities: football, basketball, volleyball …
Team building gatherings, traveling, and parties.
English classes
Company sponsored trainings, domestic and international conferences, workshops, and education