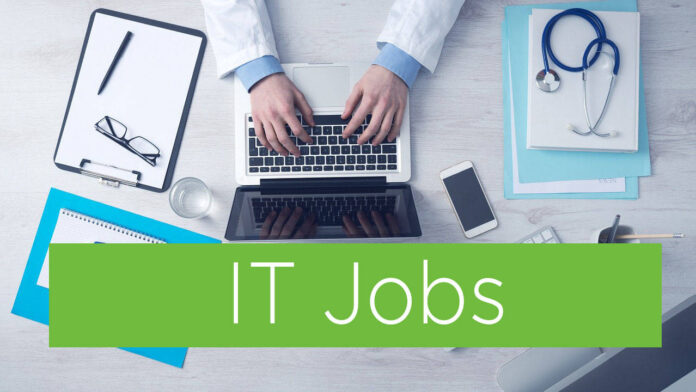 Job Introduction
The Junior Power BI Developer will be responsible for interpreting the business needs of stakeholders and for documenting and developing the reporting analytics that meet those needs. This includes the design, development, maintenance, integration and reporting of business systems through cubes, ad-hoc reports, and dashboards.
The selected candidate will work closely and effectively with internal stakeholders and business analysts to provide support and expertise in data management, reporting and underlying infrastructure.
Major Responsibilities
Work with the business to define report requirements and translate those requirements into reporting deliverables
Design business intelligence and analytic solutions based on functional requirements.
Translate data results into written reports, tables, graphs and charts
Ensure the availability and performance of the solutions and reports
Research technical solutions to business problems
Develop/train on company standards and procedures to support self-service BI
Knowledge and Education
Completion of University Degree
Work Experience
1 to 3 Years of Work Related Experience
Skills and Competencies
Some experience in the development of Business Intelligence solutions based on Microsoft Tabular models including Power BI visualization and DAX expressions.
Some experience designing and implementing data models in Tabular and SQL databases.
Understanding of ETL processes
Knowledge of SQL coding
Knowledge of Microsoft BI stack (including Analysis Services, Paginated Reports, Power Pivot, Azure SQL)
Self-motivated and self-managed with a high degree of analytical skills (quick comprehension, abstract thinking, recognize relationships)
Ability to be a strong team member, and communicate effectively
Ability to prioritize and multi-task, and reasonably estimate work effort for tasks
Work Environment
For dedicated and motivated employees, we offer an interesting and diversified job within a dynamic team together with the individual and functional development in a professional environment of a global acting business. Fair treatment and a sense of responsibility towards employees are the principle of the Magna culture. We strive to offer an inspiring and motivating work environment.