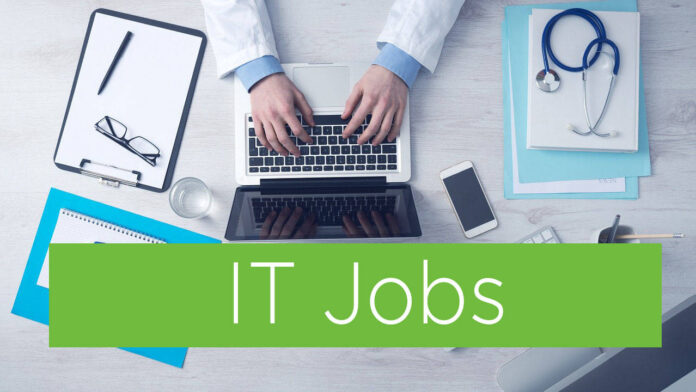 GET (Global Engineering Technologies) is an established international company, based in Belgrade, successful in delivering various industry-specific innovative IT solutions and developing in-house software products. Our team is made of more than 200 software engineers, business analysts, and business domain experts. Our clients employ between 5.000 and 125.000 team members. We are a reliable partner of SAP, Atlassian, Microsoft, and Cisco.
GET was founded by IT engineers driven by the idea of building a company that is constantly striving to improve its products and services. We have a proven track record of success in providing solutions in the automotive industry, logistics, finance/banking, production, and retail. We nurture long-lasting cooperation, trust, and continuous development with our clients, as well as with our team members.
We are GET. And we grow together as a team.
Click to GET Inside: www.global-engineering-technologies.com/get-inside
We are looking for: Junior CAD Consultant
You can become a member of an inspiring team that is responsible for supporting the R&D activities for Tier One automotive industry company, and to provide the related network with solutions for improving the efficiency and the ability to face new challenges for product innovations.
You should possess a broad general knowledge and have experience with CAD software, mechanical design methodologies, as well as good communication skills and business etiquette.
You should be open minded and eager to learn, to have a proactive approach and a problem-solving mindset, strong focus and "can do" attitude. As a member of our team you will have the chance to engage in this exciting new field, learn new technologies and progress rapidly.
Responsibilities:
Participates in the definition of standard R&D tools and the related methodologies
Team work on projects to setup and deploy new solutions
Follows up the R&D IS operations in order to ensure the right level of quality of services
Participates in the definition of the Business Group CAD standards (Tools and methodologies)
Overseeing deployment of CAD tools and related methodologies
Follows up IT activities on CAD solutions
Improvement of standardization, R&D efficiency and Quality of Products
Follows up the CAD domain activities through regular meetings, reporting and KPIs
Participates actively in the Business Group CAD Community
Contributes for Business Need Specifications and Test plan definition and suggests improvements
Shares experiences and knowledge with other members of the CAD Community
Requirements:
1 + years of previous work experience
Bachelor or Master degree in Mechanical Engineering
Fluent English (written and spoken) is a must
Previous CATIA design experience
Ability to learn and support new tools as required
Have excellent communication skills
Be genuinely curious and constantly striving to learn
What would set you apart from other candidates?
CAD simulation tools knowledge
Experience on R&D methods and tools, PLM management preferably
Previous experience in automotive industry would be considered as an advantage
What is there for you as a part of GET?
An attractive compensation plan that matches with your professional development
A long-term career path with us
Involvement in project assignments with diverse technologies
Working in small and highly-skilled teams with dedicated mentorship
Great experience working for top-tier clients worldwide
Access to private healthcare and sports facilities
Possibility to travel abroad
We are pleased that you have taken the first step to finding out about a career at Global Engineering Technologies. In order to ensure the most professional treatment of your application, GET is exclusively using online applications.
Please note that only shortlisted candidates will be contacted.