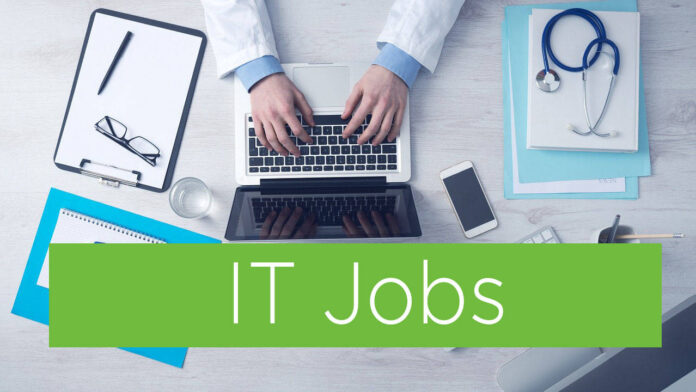 Troxo is a Swedish owned IT company founded in 2001 based in Nis, Serbia. Troxo ranks among the most experienced IT companies in the region with a number of satisfied clients while employing and producing top talents. During its existence Troxo was a cradle for several lucrative start-ups (Atomia, Pingdom etc.) while many of Troxo's employees, continued their career in some of the IT game's biggest names.
TO OUR EMPLOYEES WE OFFER
Competitive salary
Highly experienced team encouraging self advancement
Top notch hardware, standing desks and ergonomic chairs
Private pension plan
Attending IT conferences
Paid business english lessons
WE THINK ABOUT OUR TEAM'S SATISFACTION AND HEALTH
Team buildings
Great location and office space (table football & tennis, PS4)
Organised sport events (football, basketball)
Team breakfast, drink, snacks and fresh fruits
Paid health check in a private clinic
Monthly gym membership (FitPass, swimming, sauna, massage)
ABOUT POSITION:
Posses passion towards solving complex abstract problems

Have certain experience in PHP or .NET
And of course Javascript, HTML and CSS
Know how to communicate and live inside of a team
English is a must but GIT they can learn with us
Support both Bill Gates AND Linus Torvalds
We give advantage to people who have a project that they worked on which they can show to us.