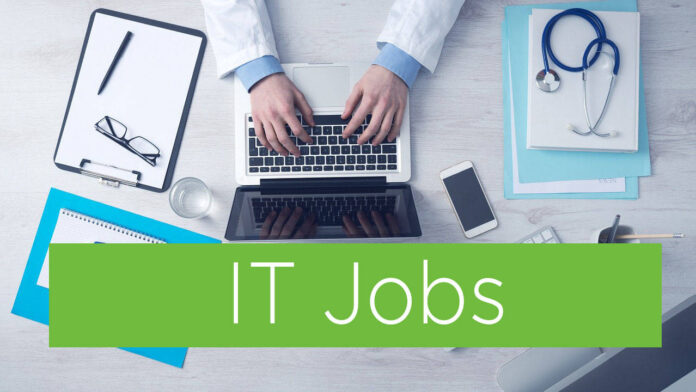 About Huawei
Huawei's vision is to enrich life through communication. We are a fast growing and leading global information and communications technology solutions provider. With our 5 business units Carrier, Enterprise, Consumer, Cloud&AI and Digital power we offer network infrastructure, cloud computing solution and devices such as smart phones and tablet PCs.
Among our customers are 45 of the world's top 50 telecom operators and one third of the world's population uses Huawei technologies. Huawei is active in more than 170 countries and has over 190,000 employees of which more than 70,000 are engaged in research and development (R&D). More than one third of the world population and more than half of the German population use, directly or indirectly, Huawei technology. We are diverse, and we embrace it. With us you have the opportunity to work in a dynamic, multinational environment with more than 150 nationalities worldwide. We seek and reward talent. At Huawei, if you are driven and show results, your efforts will be rewarded.
What we offer
We offer exceptional career development opportunities. You will have the direct exposure to the latest technologies and the international team where likeminded professionals exchange and build know-how. We invite you to join and grow with us, to help building a better connected world.
Responsibilities:
IT Infrastructure Solution pre-sales: Provide technical design and solution consultancy to customers for the IT infrastructure related solutions like Server, Storage, and Cloud etc. Draft Quotation/Technical Proposal based on tender requirements or customer requirements. Able to present technical presentation to customer/partner.
Project management: Lead and guide the project team to identify, develop and close business opportunities with account manager/channel manger/ service manager.
Manage the customer Relationship with customer technical team: Manage ongoing pre-sales process, develop relationships, respond to and anticipate customer needs with a focus on solutions.
Partner development: Work closely with partners, provide necessary training to partners and lead the Partners to develop market.
Speaker and designer for network solution: Provide presentation with customer's CTO and technical team to develop new opportunities.
Requirements:
1+ years of working experience in IT infrastructure related field is required for this position.
Experienced and good knowledge in Storage, Server and Cloud solution.
Storage, Server and Cloud background with industry certificate is preferred.
The working experience in famous system integrator in Serbia is preferred.
Familiar with cloud technology is preferred: Openstack architecture, NFV and SDN Architecture, routing and switching protocols.
Strong presentation skills.
Ability to engage with customers and their Senior Management team to identify customers' challenges and provide the corresponding consultation to develop new business opportunities.
Native Serbian and fluent English-speaking skill are necessary.
CV must be submitted in English!