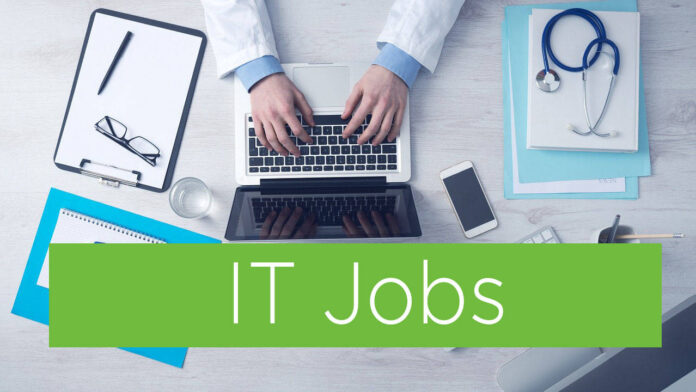 The group Asseco SEE is the largest operator in South-Eastern Europe in terms of revenue derived from sales of its software and services. We came into being as a result of the integration of experience, knowledge and solutions of major segment leading IT companies operating in the region. Since the beginning, our company's subsidiaries focused on developing their own solutions in their market segments. Our mission is to build a trustworthy and profitable global IT company providing our customers with high quality software and services.
We are hiring Junior IT Engineer.
As a Junior IT Engineer in our IT & Security team you will:
Administering and maintaining corporate desktop infrastructure, including laptops, desktops, printers
Maintaining corporate servers' infrastructure
Installing OS and applications
Performing basic hardware maintenance and coordinating with HW support vendors
Providing support to the internal users
Administering and monitoring Antivirus Endpoint protection
Administering Sharepoint infrastructure
Be responsible for the basic administration of Active directory and mail system
About you
You have 0-1 year of experience
You have technical knowledge in the areas of desktop hardware, OS and Endpoint AV protection
Your knowledge of the English language is at intermediate level
You hold a Bachelor's degree in Computer Science
You are organized, proactive, fast learner
You show willingness to learn and apply new skills
You are a good team player and you are not afraid to ask questions and/or give opinions/suggestions
What we offer
Full-time indefinite employment
Flexible working hours
An opportunity to work with an excellent team of people
A mentor and a manager to help you develop technical skillset in a dynamic environment, with additional training programmes to help you advance on this journey
Other benefits (private health insurance for you and your immediate family, bonus scheme, free gym, casual dress code, etc.)
When you join us, we want to make sure you feel valued – and that you are rewarded for your great work!
*Please note that your application will be stored in our recruiting base. It will only be used for the purpose of recruitment and selection and will not be available to third parties. Please do not submit additional documents. Only shortlisted candidates will be contacted.