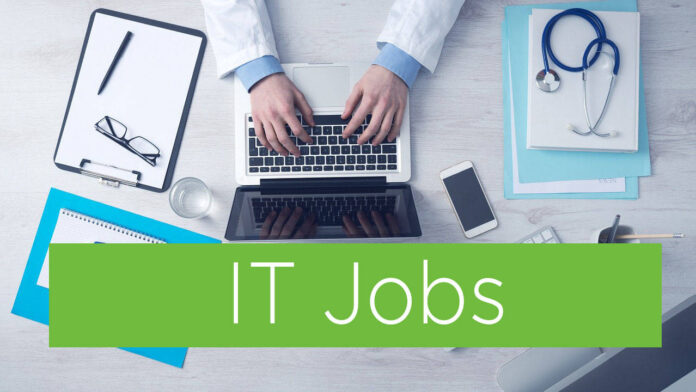 ABOUT US
Ninja Cloud is an exciting and dynamic company to work for. Our clients enable communications services in the United States, Canada, Australia and Europe. We work directly and collaboratively to solve complex IT problems and break new ground in the solutions we create. Our work has a real, positive impact on how consumers receive and use communications services in mobile, high-speed data, and video services for the connected home.
We have a new office in Novi Sad, Serbia, and would like you to be a part of our core team.
ROLES AND RESPONSIBILITIES
Develop and debug web-based software solutions, with a focus on Java, API's back-end services and relational database technologies.
Effectively communicate and resolve issues with cross functional groups to escalate issues or changes in scope.
JOB REQUIREMENTS
Basic debugging and troubleshooting skills
Ability to work as a part of a team.
Good communications skills.
REQUIRED SKILLS
Experience with Java technologies: Spring Framework, Spring boot, Hibernate.
Good understanding of relational databases
Understanding of RESTful architecture
Understanding of front end technologies is a plus.
Understanding of caching and queuing systems; Redis, MQ is a plus.
Understanding of cloud services is a plus
BENEFITS
Competitive salary
Bonus pay
Full time employment
Options for remote work
Flexible working time
Opportunity to travel abroad
Working in a large international team
Job Type: Full-time Java developer
Education: relevant Bachelor's Degree or equivalent demonstrated skills
COVID-19 Precaution(s): Virtual meetings, remote work, sanitizing, disinfecting, or cleaning procedures in place.