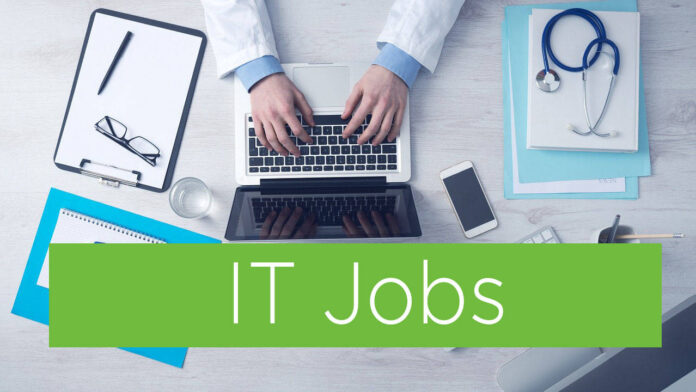 Global IT Factory is one of the leading providers of software for the High Education Curriculum Management. We build systems for the top tier universities across the globe. We have been listed by Gartner® as one of the top 12 word's producers of Curriculum Managements Systems.
Our global business development and delivery teams are in Australia and Serbia.
Our company's mission is to empower Universities around the globe, by providing them with ntools to better manage, innovate and collaborate on designing Curriculums, Courses and Programs.
As we are now growing and expanding our products set, the opportunity exists for the experienced, competent, and self-driven individual to work with our Belgrade team as a Junior Java Developer.
This is a permanent position and presents an excellent opportunity for junior software engineers to progress in their career and work on exciting new projects.
You will be working in a cross-functional teams that are very strong technically. You'll be working alongside senior professionals, with plenty of industry experience. Being part of a highly professional, growing team focused on great outcomes, will foster your personal and professional growth.
Essential duties:
Working closely with other developers in Agile environment.
Working closely with external team of business analysts.
Working closely with PM and QA team on finding and fixing bugs.
Application development, with some supervision and guidance.
Participation in design discussions and driving forward innovative solutions.
Following and improving Global IT Factory software development processes and best practices.
You will need to have the following attributes to be considered for the role:
Bachelor's degree in Computer Science, Electrical Engineering, or similar.
Good object-oriented design skills.
Positive attitude, self-initiative, willingness to learn and apply new skills and approaches, team player.
Dedication to quality and constant improvement.
Strong English written and oral communication skills.
The following attributes are highly desirable:
Experience with DB
Experience with Java
Keen interest in open-source technologies
Self-starter attitude
What we offer:
Friendly, collaborative, and flexible work environment.
Interesting and challenging work to foster your personal and professional growth.
Private health insurance and Fit-pass card.
Competitive salary and care about your career and wellbeing.
Quick learners, self-driven and motivated persons, even with no experience, are encouraged to apply.
Interested? Apply now to learn more about this opportunity and gain the chance to be a part of a growing technology company!
Feedback will be provided only to shortlisted applicants.