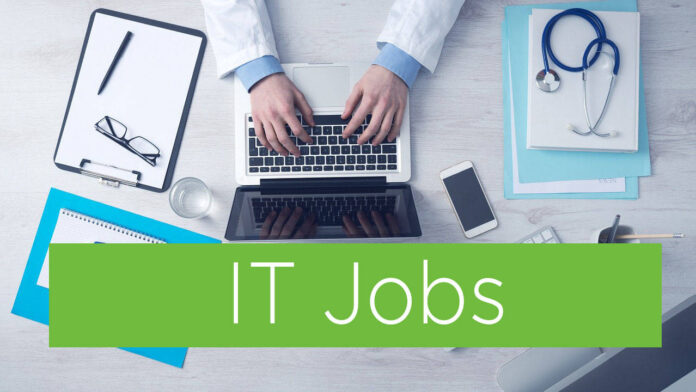 ACME Software is more than softphones. We're more than a growing tech company. We pride ourselves in being world-class engineers, marketers, designers, builders, mentors and industry disruptors.
We believe that technology will truly revolutionize how we communicate – and we're driven by our mission to empower organizations with powerful communication tools that are secure, yet flexible for elastic business needs and a growing mobile workforce. We believe our people are key to success.
We're looking for a talented individual to join our engineering team to help with development of mobile and web applications. The engineer will be a key member in developing a new product. Our ideal candidate is a polished communicator, technically adept in working with our technologies, team oriented, and an avid learner.
REQUIREMENTS
Play a critical role in creating complex VOIP applications: multithreading, real-time techniques, video capturing and rendering, profiling and performance optimization, making custom libraries and frameworks, understanding of codecs, networking and NAT traversal.
Be comfortable delivering high quality work
Experience with multiple mobile SDK's and comfortable working across platforms.
Ready to learn new technologies
Be able to challenge other members of the team and to be challenged by the team.
Solid English language skills, verbal and written in order to collaborate with cross-functional teams to define, design and ship new features.
BS in Computer Science, EE, Information Systems and/or equivalent work experience
Bonus Skills
We'd be super excited if you have any experience with following technologies:
C#
NodeJS
Git
Angular/HTML/CSS
Java/Kotlin
PHP
About ACME Software
Acme Software is revolutionizing how people communicate in today's modern mobile workforce. Its award-winning Bria solutions for desktop and mobile devices enable organizations to leverage their existing PBX and hosted voice call servers to extend seamless and secure unified communications and collaboration services to users regardless of their location and network. Our technology meets the unique requirements of several industries, including the contact center, retail, warehouse, hospitality, and healthcare verticals. Its solutions are deployed worldwide by 8×8, Airbnb, AmeriSave, BT, Citibank, Comcast, Fusion, Fuze, Liberty Global, Uber, Windstream and others.