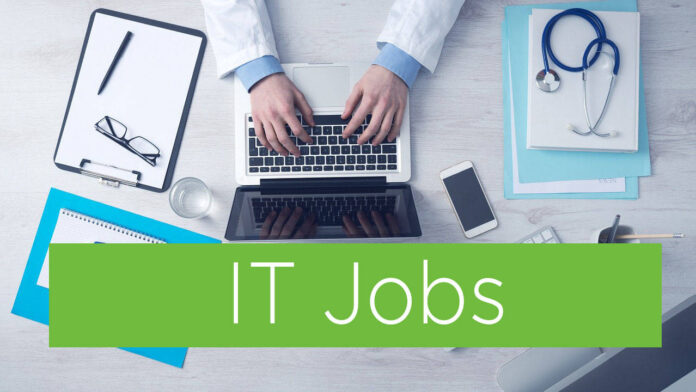 Rare Crew is a dynamic software company delivering tailor-made solutions and dedicated to providing excellent IT products and services to ensure the best value for our customers. Our clients are multinational companies, which have been a force of innovation in entertainment, sports, and fashion for over a century.
In Belgrade (and other offices in Slovakia, India, UK, US) we focus on fostering pleasant environment to help you achieve your full potential. We provide mentoring to help you learn, grow, and develop with us.
We are looking for developers who enjoy teamwork and can actively seek out challenges for themselves. At the beginning we agree on a specific general direction, but then everyone can give their own touch and take responsibility for their own part. It is all about creating that valuable synergy within our teams, which goes far beyond what an advertisement can offer.
You will be working with a wide range of technologies, typically:
Front-end: Angular 2+, JavaScript, HTML, CSS.
Back-end: C#, MS SQL, AutoFac, Repository pattern.
Others: ASP.NET MVC, REST, Microsoft Azure.
What can we offer in return?
The fast-paced project environment, where you can work on interesting and challenging tasks.
Excellent teamwork, mentoring and support system.
Young, dynamic team and knowledgeable team leads.
Remote work.
Extra performance-based bonuses.
Additional loyalty holidays.
Conferences, certifications, access to learning portals and materials.
Business travel, local and international team buildings.
Company owned chalet in the mountains.
An open platform for any improvements or suggestions.
It would be great if you speak good English, as all our projects are international.
If you are interested, please send us your résumé.