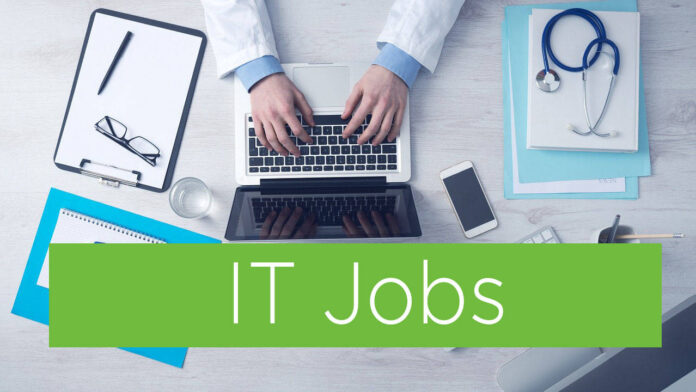 About Portfolio BI:
Portfolio BI (PBI) empowers the most sophisticated buy-side firms to take control of their portfolio and operational data. Born from the merger with Hentsū, and backed by Credit Suisse Asset Management's NEXT Investors, our customers benefit from our integrated platforms, local technological expertise, and seasoned financial experts. We are an asset management technologist, and we provide a fully managed cloud platform for hedge funds, with on-demand trading, research and corporate technology, as well as connectivity to market data providers, brokers, and exchanges. Our vision is to drive agile transformation across financial services through public cloud technologies, SaaS and data science.
Why you will love working here:​
Comfortable office in the heart of Belgrade
Opportunity to work remotely on certain days every week
Work with technology leaders like Cisco, Microsoft, Google, Amazon Web Services
Full-time employment contract
Private health insurance
Flexible working
Professional training
Discretionary performance bonus
You will:
Participate in developing processes for data extraction, cleansing, manipulation, and analysis
Utilize our platform to develop client-based solutions by writing C# modules and manipulate data with SQL
Integrate with off-the-shelf software by developing custom ETL processes
Develop custom solutions to support client's requirements
Provide diagnostic support and issue resolutions for the developed/owned software applications
Maintain and update procedural documentation
You have:
Up to 2 years of experience in FinTech, financial services or investment technology company or strong willingness to learn
Knowledge of database concepts and SQL is required
Experience with any of visualization tools Power BI, Tableau, and/or SQL Server Reporting Services is preferred
Experience with Git
Experience with debugging C# code (.NET and .NET Core)
Bachelor's Degree is a plus; computer science, information technology, math, or related field preferred
Demonstrated professional integrity and upholding high-quality standards and customer service focus
Flexible and adaptable attitude to new initiatives and changing needs
Highly motivated and goal-oriented personality; proactive in one's own education and career progression
We are looking forward to receiving your resume. Our selection process consists of an interview with the HR manager in Belgrade and technical interviews with our experts. We give our best to make our selection process as quick and as transparent as possible, up to two weeks maximum.
Want to learn more about us?
Check out: https://hentsu.com/ and https://www.portfoliobi.com/