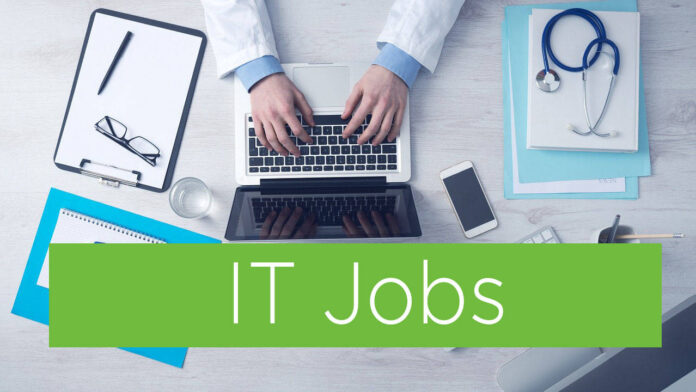 ABOUT THE JOB:
TwogNation is an esports technology holding, running its own B2C products as well as building B2B for the entire spectrum of the industry, ranging from startups to large enterprises.
We provide all the state of the art standards, while also always staying on the forefront of innovation and trends. In the past years many of our products were built as a team effort, from the vision of the founders directly into the hands of developers and applied to millions of users using them worldwide.
We are now looking for someone to take on task of junior UI/UX designer. We are not asking for much experience, you can be a student fresh from University or just someone who loves design.
REQUIREMENTS
Gather and evaluate user requirements in collaboration with product managers and engineers
Illustrate design ideas using storyboards, process flows and sitemaps
Design graphic user interface elements, like menus, tabs and widgets
Build page navigation buttons and search fields
Develop UI mockups and prototypes that clearly illustrate how sites function and look like
Create original graphic designs (e.g. images, sketches and tables)
Prepare and present rough drafts to internal teams and key stakeholders
Identify and troubleshoot UX problems (e.g. responsiveness)
Conduct layout adjustments based on user feedback
Adhere to style standards on fonts, colors and images
HERE IS WHAT YOU GET:
A competitive salary with skill- and seniority-based scaling
A high level of creative freedom
A cozy and comfortable office
Flexible work schedule
Global experience of working with young highly professional team in one of the fastest growing industries (gaming and esports)
Opportunity to build the most innovative products in the esports and IT industry
Additional education and further career opportunities provided by the company
The Ultimate Office gym
If you want to give your application the "little extra", then please highlight your motivation, attitude, volunteering, similar or otherwise connected jobs/projects, direct or cross-industry applicable skills and your ambitions. We are driven to develop and create amazing teams of people who will work towards the same goals to create new boundaries and push the limits further than ever. So, if you are interested in being a part of our amazing team of experts, send us your Resume/CV, Cover letter & a portfolio and become a part of amazing groups of people.
Our team does not care about your gender, religion, sexual orientation, origin or other irrelevant things, so don't hesitate to apply if you feel like you have the potential to do amazing things and use your experience, knowledge and resourcefulness.