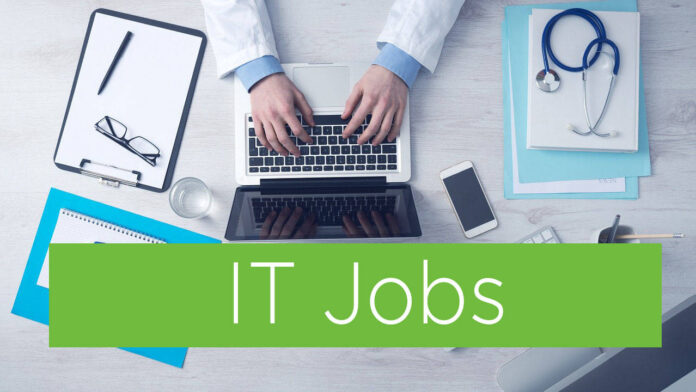 ARPM – Advanced Risk and Portfolio Management is a research and education company, founded by Attilio Meucci, based in New York City with virtual offices worldwide.
Our mission is to set and disseminate the standards for advanced quantitative risk management and quantitative portfolio management across the financial industry: asset management, banking, and insurance.
ARPM is hiring a Junior Visual Data Scientist.
We are looking for a colleague with a passion for data visualization.
The successful applicant will contribute to the ARPM e-platform by creating code and animations and enhancing video lectures in the field of quantitative finance and data science for finance.
He/she will work full-time, remotely (from home or any other location), constantly communicating via multimedia with the other team members. The ARPM Junior Visual Data Scientist position represents an opportunity for candidates with a quantitative background to work in a high-performing environment.
Job responsibilities:
write Python code to implement case studies in quantitative finance
write Python code to visualize the case studies with static figures and video clips
enhance animations and video lectures with Camtasia.
Requirements:
advanced undergraduate degree in hard sciences /STEM
proficiency in Python or similar programming languages
passion for data visualization
highly analytical with strong attention to details
good command of English
experience with video editing is a plus, though not required.
What we offer:
remote full-time work with flexible working hours
competitive salary package
dynamic international working environment with opportunity for professional development
Qualified candidates should send their resume in English.