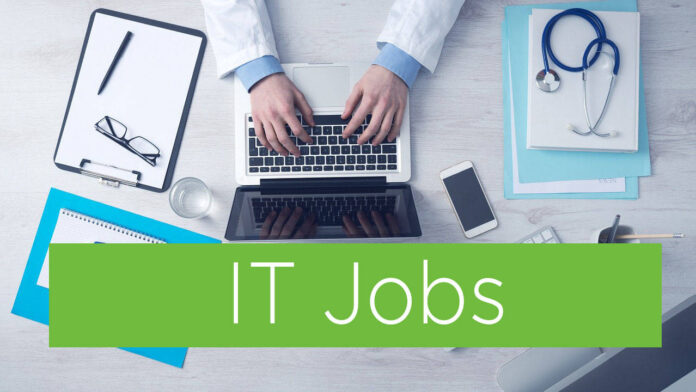 At TLScontact, we work with governments from around the world to provide visa and consular services on their behalf to travelers and citizens. Our core expertise, built up in visa processing, enables us to apply our secure processing experience to a wide range of government and citizen services, both abroad and in-country. Harnessing new technology, we support governments in their digital transformation, helping to improve efficiency and enhance customer service.
We are looking for a full-time Junior Web Content Manager for our International Office in Belgrade.
Main Missions:
Implement and manage content across all TLScontact public websites

Work closely with our in-country teams to manage, edit and publish content on our websites.
Write, translate, proofread and edit content as needed.
Monitor and respond to tickets to update content as requested by our offices around the globe.
Pro-actively conduct content reviews and audits to identify out of date content, as well as gaps and redundancies in content.
Occasionally update HTML/CSS/Javascript on our websites.

Create, edit and improve English content on all TLScontact websites.
Monitor SEO performance:

Take responsibility for monitoring and improving the search engine performance of specific websites.
Develop SEO skills to keep up to date with developments in this area and ensure our websites are maintaining and improving search rankings.

Monitor website analytics:

Take responsibility for monitoring and analysing the performance of a selection of websites.
Ensure that any problems are identified and corrected.
Pro-actively recommend improvements.

User Experience / User Interface designs:

Participate in UX/UI workshops to recommend designs and layouts, and to ensure that content is correctly considered in any new designs and projects.

Develop a digital marketing specialisation:

Work closely with the Digital Marketing Manager to identify a digital marketing skill needed in the team and the company.
Under the supervision of the Digital Marketing Manager, develop skills and experience in this area and become the "go to" person in the company for this skill.
Required qualifications:
High-level English-language skills (at least at 1st language equivalent).
Excellent writing and editing skills in English.
Recommendation:
HTML, Javascript and CSS skills.
Digital marketing certifications/qualifications. No specific academic qualifications are required.
Experience of working in a multi-cultural environment
Working with a Content Management System
Writing and editing
Main KPIs:
Number of JIRA tickets completed within service standards
Pro-active maintenance of existing website content
Improvements in website user experience (content-related)
Improvements in website SEO performance
Participation in and completion of new website projects
Improvements in online AVS sales
In TLScontact we are cultivating a supportive, inclusive working environment where all our employees can thrive and express their talent, whatever their gender, background, race or religion. This is our way to build the most diverse and engaged talent pipeline where each employee's voice matter and valued. We believe that this approach will lead us to a long-term success as an organization in visa services industry.
https://static.tlscontact.com/media/serbia-recruits_notice_final.pdf