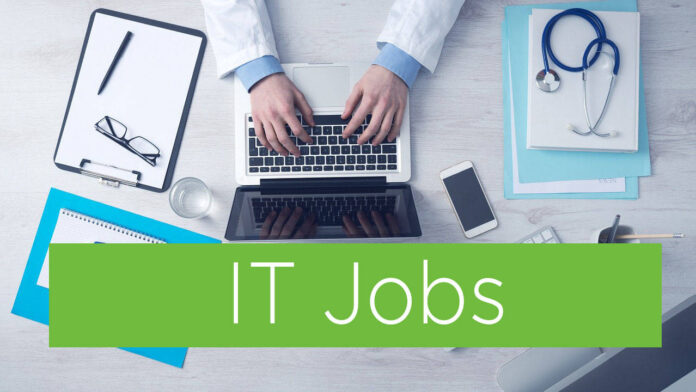 Job Description:
We are a professional 3D animation company that is looking for a proficient computer 3D animator. The work will mostly include medical animations, vehicular accident animations, personal injury animations, and some construction animations.
Job Requirements:
You are required to have at least two years of experience in any software that is used to create 3D models or animations. (3Ds Max, Maya, Blender, MODO, etc)
You will be on a 6 month trial period where you will spend time training and learning everything that is necessary to do this line of work and help out our senior lead animators with their current projects. During this time, you will learn how to use Blender, GIMP, Adobe Photoshop and DaVinci Resolve. We have hours upon hours of training videos.
We will have to install data security on your PC where we will become administrators for data protection purposes. This means you will not be allowed or able to take our valuable information and models. (You can still use your PC for your personal needs just as you did in the past)
Must be deadline conscious. All of our work is oriented around micro and macro deadlines. You must never miss a deadline.
40 hours per week minimum.
We require you to work for 8 hours a day within 7 AM – 6 PM CDT. We are an American company and it's crucial that we all work in the same time zone.
CRUCIAL – Be able to understand directions and animate everything accurately. This comes before aesthetics, looks, and visual appeal.
We require that we are the only one that you work for. We are gonna be giving you a lot of work that requires time and commitment.
We are looking for a person that is willing to commit to our company long-term. We are fully invested in growing our own perfect Animator and we require from our potential candidate's patience and commitment. If we are investing and developing you as an animator, we require at least a 1-year commitment from you.
Clear and timely responses to the messages and instructions on our platforms and apps. We use monday.com and slack.
Hiring and onboarding will be done via the upwork.com platform. (If you do not have a profile on the platform, we can invite you)
What do we offer:
Fully paid training to develop you to start producing at the highest level.
A fast-growing team that is full of experienced, intelligent and helpful people.
Opportunity to grow and advance to more responsible positions.
Progressive hourly rate as you develop your skills and experience.
Frequently Asked Questions:
How does the Data Protection work?
Because our information is confidential (proprietary inventions, medical history, etc.) We use a data protection program that we will need to install on your PC. It requires that we have admin rights to your computer. This software is easy to set up and will only limit your newly created professional work user account which we will create via remote desktop software. The data protection software will block uploading to personal online storage, social media, etc. You will be able to use a personal user account and will be able to do everything you normally do. It is all managed on our servers, but we will install a small software client to control the data protection. This is non-negotiable and MUST be done. This is how we protect our client's data and information as well as our own 3D models and textures.
What is a 6 months trial period and what happens after?
Trial period of 6 months consists of 1.5 to 2 months of only training and development where we will gauge how well you are progressing through the training and how good are your development deliverables. After the initial training, you will be assisting our senior lead animator with their ongoing projects with small and quick tasks, gradually increasing the responsibility up until the point where you are gonna be able to complete the project all by yourself.
After you pass the trial period and you have been holding our standards and requirements, you will become a full-time employee of Fox Animated Engineering and then we can discuss your contract further.
How to Apply for the Job:
If you found what you read here interesting and you think that you would be a perfect fit for this company, we require that you sent us two things:
Your portfolio
Education and Past Work Experience (CV)
Once you pass to the second stage of the hiring process, we will give you two assessments. One is a written test that gauges your cognitive abilities and your personality and the other is a more practical test to see how well you handle yourself in a 3D environment. If you did all of your tests well, we will have a formal interview via Google Meet.
We have EXCELLENT feedback and love building great relationships. We look forward to working with you long-term.