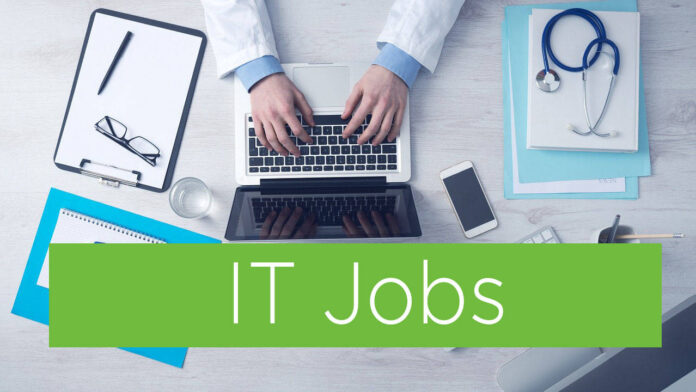 Our partner Aspen Dental Group is a part of the USA consumer healthcare group, with headquarters in Chicago dedicated to delivering high-quality consumer healthcare experiences at scale. With over 20 years and 1200 Aspen Dental locations later, our partner has changed access to dental care nationwide. The company provides comprehensive practice support and business expertise to dental, urgent care, and medical aesthetics providers.
Through a deep expertise in marketing, demand generation, real estate, and product development, they create and scale trusted consumer brands that are loved by patients and providers, so they can bring better care to more people nationwide.
Aspen Dental breaks down barriers, provides opportunities, and makes it easier to fulfill your ever-evolving ambitions. The dental industry is currently undergoing a fundamental change with the consolidation of offices via service organizations such as Aspen, resulting in new investment in technology resulting in advances in scanning, modeling, 3D printing, and AI for diagnosis, therefore we have decided to expand our team and build a high-scale team in our Belgrade office.
Join our growing team of amazing twenty six engineers in Belgrade as Principle/Lead Data Engineer.
As a member of The Aspen Group data team, you will support data-driven strategic and operational decisions for both our technical teams and cross-departmental needs. At Aspen we are ongoing a journey to overhaul our technology from our legacy data center in the Cloud (GCP).
You will be responsible for building 100% cloud native data pipelines using a modern stack approach using tools such as Dagster, dbt, Dataflow, Pub/Sub, DataProc, Cloud Functions, BigQuery and much more.
We have an exciting new office in downtown Chicago that is in the Fulton Market area or join us in Syracuse, NY, with our other development location. Flexible working is supported.
Responsibilities:
Design and develop complex data solutions to support The Aspen Group companies
As part of the modernization process you will be responsible for transitioning legacy data applications in Microsoft SQL Server and Microsoft SQL Server Integration Services and working with the Data Integration Teams as part of the transformation
You will design, architect, deploy and test data solutions using a devops culture
You will be responsible for defining the pipeline and how this integrates into our CI/CD Pipeline and partnership with our DevOps Teams to introduce new tooling
Define and build data contracts for real-time event streaming using schema registry
Build out data pipeline framework for ingestion using multiple data sources into a standardize data processing pipeline
Define and implement data quality and assurance processes
Requirements:
5+ years data processing in a large data environment
2+ years' experience working in big data processing environments
Working knowledge of Python
Knowledge of design patterns in the Cloud and Building well architected solutions
Strong Data Modelling
Experience of working in the Cloud (AWS or GCP), ideally with experience of working with DataFlow and PubSub
Knowledge of working in a HIPAA and SOX compliant environment is a plus
You speak fluent English.
Our offer:
We value work-life balance and have flexible working hours. We don't track time, we trust our people
We offer you a chance to visit conferences and trainings, as we are dedicated to provide all our team members with the opportunity to enhance further their knowledge
Lots of team activities and perks: "beer evenings", yearly retreats, workshops, hackathons
Work with an international team of talented engineers
Modern, sunny and open working place with positive and fun atmosphere
A stimulating work experience that will allow you to grow both professionally and personally
Know someone who would be a perfect fit? Let them know and after the successful probation period come and collect a well-deserved referral fee!