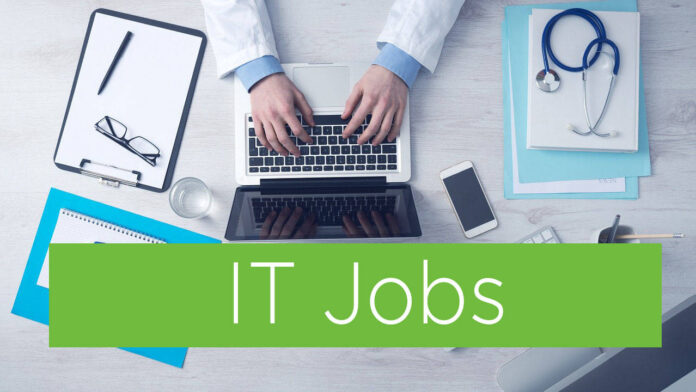 We are a U.S. data center headquartered in Nevada with staff in several cities including Belgrade.
We are looking for an experienced Linux System Administrator to join our talented team in Belgrade.
Responsibilities:
Installing, configuring, maintaining Linux operating systems;
Plan/design/implement new network/server deployments;
Remain updated with the current knowledge in Linux system and is responsible for evaluating the hardware and software technologies.
Maintain and improve the existing backup system;
Monitoring systems performance and ensuring complinace with security standards;
Working hours from 4pm-12am;
Being part of project teams and report to a team leader;
Qualifications:
Working experience as a Linux Administrator for 3 years;
Expert in Shell, Bash and Python scripting;
Bachelor's degree in engineering, computer science, or related field;
At least 3 years of experience with VMware (ESXI)/other virtualization software;
Knowledge of protocols such as HTTP, DNS, LDAP, SMTP;
Good English is an advantage.
Please visit www.teslawatt.com for more information.