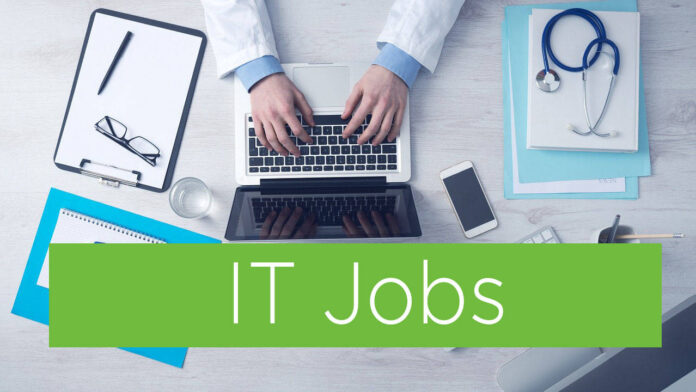 At Badin Soft, we believe that good things happen when people communicate. It's the foundation of every great relationship – including those between employers and employees. It's all about people. Badin Soft is a young IT company from Niš that pays its services around the world through constant and stable cooperation with over 10 large clients, both on the foreign market (Europe, Asia, and foreign), as well as on the domestic market. Badin Soft has improved its business in the field of the bank, financial, communication, and multi-media systems, and especially within the framework of the program and the field of business processing. We develop our software in the most modern technologies and through the application of our developers, to the great satisfaction of our developers, as well as our clients. Following recent successes, we are delighted to be expanding our truly talented team in Niš.
We are looking for a: Medior PHP/WordPress Developer (Niš, Serbia)
JOB DESCRIPTION
We are looking for a Medior backend developer who will join our team and be part of a cross-functional team that consists of FE and BE developers, QA engineers, and Scrum masters.
JOB RESPONSIBILITIES
Building features and custom plugins with PHP and WordPress.
Learning the codebase and improving your coding skills.
Writing unit tests.
Writing quality code with best practices in mind.
Using git regularly.
Active participation in team meetings and community of practice in Badin Soft.
Agile mindset and following the Scrum and Kanban methodologies.
Organizing your tasks and communicating tasks and problemswith other team members
REQUIREMENTS
Knowledge of PHP and WordPress
Knowledge of working with MySQL and MongoDB databases
Experience with Object-Oriented Programming
Basic knowledge of git
Familiarity with ACF (Advanced Custom Fields WP plugin)
Familiarity with Redis caching
A really big plus is familiarity with NodeJS and JavaScript.
A really big plus is familiarity with writing Jenkins pipelines.
WHAT WE OFFER
An experienced founding team with a proven track record
Working in a young team surrounded by positive energy
Opportunity to learn from experienced colleagues, including internal knowledge sharing workshops
Private medical insurance
Professional and soft skills training and education
Sports, team buildings, conferences, and events
and flexible working hours
Private canteen and cooked meals
A chance to participate in humanitarian activities