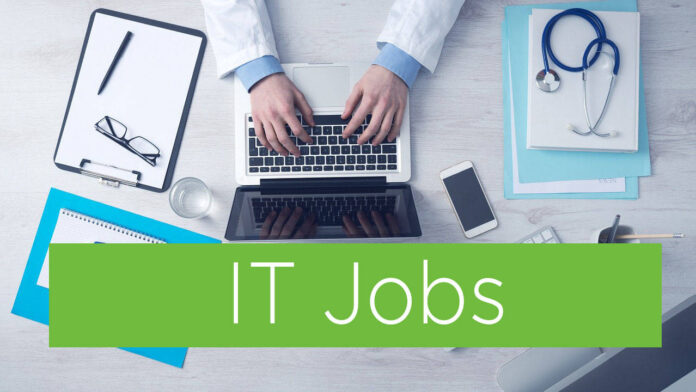 Indemnity d.o.o is looking for Medior Python Backend Developer for its partner Analytic Partners (analyticpartners.com) and its newest development office in Belgrade, Serbia.
OVERVIEW:
Analytic Partners is a leading cloud-based, managed software platform which helps global F1000 customers assess marketing spend effectiveness and optimize future allocations across offline and online media channels. Founded in 2000 and headquartered in Miami, Florida, Analytic Partners deploys its solutions, supported by a proprietary longitudinal dataset, across 55 countries with approximately 270 employees throughout 14 offices globally. Analytic Partners is a client-focused, team-oriented organization where innovation and results are rewarded, and individuals can chart the course of their own careers.
TEAM:
This is an exciting opportunity for a motivated technical talent to pursue a career in an innovative and fast-growing company. This role sits in the Technology Engineering (TE) department. The mission of the TE department is to build business intelligence applications to solve practical marketing analytics problems. Software Developer will participate in the full life cycle of software development, from design, implementation, testing, and release while also leading and driving development within the team.
At the core, this role is responsible for implementing innovative solutions and drive transformational change across our application suite. This exciting opportunity will put you at the forefront of cutting-edge technologies as we continue to expand our solutions over time. You will join a multi-disciplinary team where Hard Work, Creativity, Vision and Talent is valued and rewarded. Development work is geared toward assisting Fortune 500 class clients discover real-world opportunities and efficiencies in their businesses.
This role will be an integral part of shaping the development suite for our next-generation analytic solutions designed and built for our global clients. We work within an agile environment utilizing SCRUM concepts. This position offers tremendous professional growth opportunities.
YOU WILL OWN & COLLABORATE ON:
Be a highly valued member of an autonomous, cross-functional agile team
Architect, design, develop deploy and maintain services and products platform at scale
Evaluate technical needs and requirements related to proposed solutions
Follow team programming standards and enforce them with peers
Possess strong technical competency in emerging technologies
Manage individual project priorities, deadlines, and deliverables
Provide technical leadership to less experienced developers
CAPABILITIES YOU WILL BRING:
Have an interest in bringing knowledge to software development!
Value continuous learning and can work independently as a natural problem solver
Love to ideate, bring forth creative and practical solutions
Challenge the status quo and always thinking about ways to improve
Like to wear multiple hats and jump in to get the job done
Receptive to feedback and are proactive about finding solutions
Team player, with flexibility to adapt to new working environments
A multitasker with excellent time management skills who can handle tight deadlines
QUALIFICATIONS & EXPERIENCE YOU WILL NEED:
Bachelor's degree: Computer Science, Electrical Engineering, or related field
2+ years of formal professional experience as a developer preferred
Excellent written and verbal communication skills
Agile learner and growth mindset with curiosity for learning and growth
Ability to work independently or within a team
Ability to effectively prioritize and execute tasks
Drive solutions with minimal supervision
Mastery of data structures and algorithms
Familiar with Jira, agile development process, and story mapping
Drive to deliver on time with high-quality software
Excellent verbal and written communication
Ability to present complex design from requirements.
TECHNOLOGIES:
Required: Python, MySQL/SQL Server, MongoDB, RESTful APIs, Flask, Docker, Cloud computing
Optional: Linux/Unix, JIRA, GitHub, R, Statistics/linear regression, Jenkins, Ansible, Terraform, Systems Architecture, AngularJS, React, Node.js, JavaScript
OUR VALUES:
Our differentiator is – Our People! We hire the brightest talent and develop them into leaders. We foster a culture of PEOPLE, PASSION and GROWTH.
People: We value our people, clients, and partners
Passion: We love what we do
Growth: Unlimited growth means unlimited potential