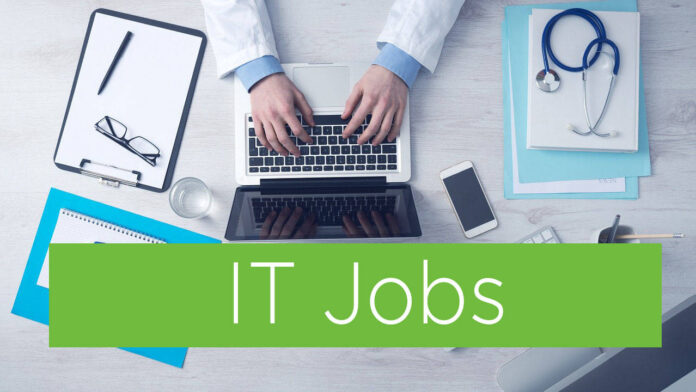 Conneapp is a Serbian start-up that is developing a social network with a focus on events. We are not looking for any investments and we are focusing on bringing in great people and building a culture based on transparency and decentralization. Although we are small, currently about 15 people, we have big (global) ambitions and accordingly we are constantly trying to expand our team.
We may not be able to compete with large companies by name, but we can certainly compete in terms of working hours (remote + flexible), competitive compensations, as well as the possibility of exercising rights to our company's shares. Therefore, if you want to be part of a great team and have the opportunity to create an application from the start, we are the right choice!
We want to develop a rock-solid Android application for the big launch while expanding our non-tech team in parallel.
For that we need a Kotlin experienced full-time Android developer who has experience with user-centric apps.
Benefits
Competitive Salary associated with experience
Full Time Remote
Flexible working hours
Working in experienced and agile interdisciplinary team
No boundaries within the team
Make decisions and shape the app and overall product
Job Description
As one of the first Android developers in the team, you will be part of the core team and responsible for developing app from scratch

Helping to shape the future of the one of a kind social network
You'll work in a fast-paced environment

As a product-oriented team, creatives and UI-sensitives mindsets are important as much as your technical skills
Drive and steer the whole Android application lifecycle
Requirements
2-5 years of experience and deep understanding of Android development ecosystem (Kotlin and Java)
Solid architectural skills
Translating wireframes and designs into high quality code
Experience in greenfielding a product from the scratch on the way up to the Google Play
Experienced in Managing Google Play account (release cycle, Google Play alpha and beta testing flow, collecting tester feedback)
Experienced in app startups in their pre-launch stages is a plus
Bonus
Experience with modularized projects
Building reusable components and libraries for future use
Experience and affinity with good UX and UI
Presentable portfolio of active apps
Familiarity with Google Cloud and Amazon Web Services