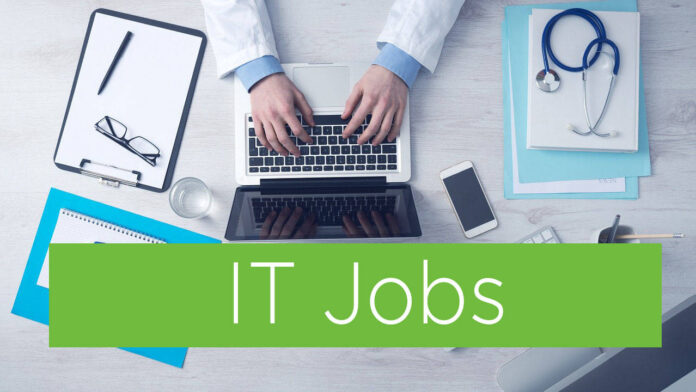 We are looking for a Java developer responsible for building Java applications. This includes anything between complex groups of back-end services and their client-end (desktop and mobile) counterparts. Your primary responsibility will be to design and develop these applications, and to coordinate with the rest of the team working on different layers of the infrastructure. Thus, a commitment to collaborative problem solving, sophisticated design, and product quality is essential.
What will you do?
Translate application storyboards and use cases into functional applications;
Design, build, and maintain efficient, reusable, and reliable Java code;
Ensure the best possible performance, quality, and responsiveness of the applications;
Identify bottlenecks and bugs, and devise solutions to these problems;
Help maintain code quality, organization, and automatization;
What skills do you need?
At least 5 years of experience in Backend development;
Proficient in Java, with a good knowledge of its ecosystems;
Proficient understanding of code versioning tools, such as Git;
Skill for writing reusable Java libraries;
Experience with popular web application frameworks, such as Play and Spark;
Experience with both external and embedded databases;
Implementing automated testing platforms and unit tests;
Knack for writing clean, readable Java code;
Good understanding of object-oriented programming;
Familiar with various design and architectural patterns;
Familiarity with concepts of MVC, JDBC, and RESTful;
Familiarity with build tools such as Ant, Maven, and Gradle;
Familiarity with CI/CD, Docker, Kubernetes, Kafka, Prometheus, Redis, Microservices will be considered as a plus.
What's in it for you
Competitive salary package;
Private health insurance;
Hybrid workplace;
Great coworkers;
Teambuilding activities;
Interesting projects;
Working with globally recognized brands;