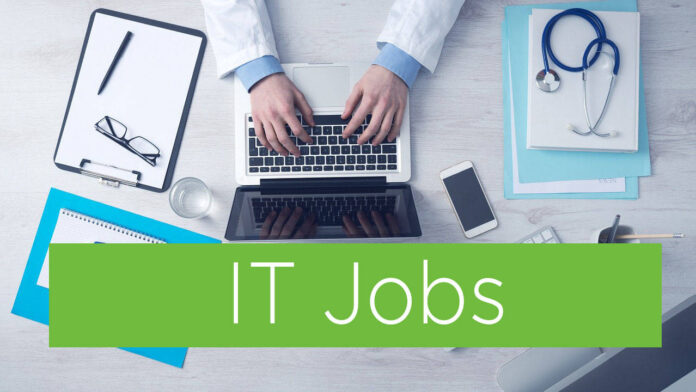 Job Introduction
This position is responsible for ensuring that MES related services and procedures are implemented, maintained and properly executed. This includes a good understanding of production processes, IT infrastructure as well as a close collaboration with other departments and Magna internal customers.
Major Responsibilities
Support, coordinate, and administer the implementation of MES based processes, solutions and functions.
Gather business requirements, propose technical concepts for project needs and validate technical feasibility.
Installation and configuration of MES Solutions (incl. DB, Backup, Archiving).
Coordination and implementation of interfaces with partners and suppliers
Bring to service / functional test / integration test / GoLive preparation of MES services, processes, and functions.
Support of offer and billing process.
1st & 2nd Level support including 24×7 on-call support (post go-live lifecycle maintenance).
Coordination of 3rd Level support (e.g. software vendors, OEM helpdesks and other related parties).
Develop and maintain MES training materials and train users.
Install, coordinate, and troubleshoot MES-related products / review and implement vendor-supplied patches.
System monitoring (business processes, interfaces and solutions).
Maintain and update the Know-how database.
Support and enhance the software development process of MagJIS.
Iplement and support dashboard, reporting and analyses solutions.
Act as a technical consultant to Magna plants on MES topics.
Knowledge and Education
Minimum 3 years in related field (preferably in Automotive Manufacturing industry).
SAP Certification is an advantage.
Work Experience
Experience with MES standards and MES software preferred
Experience with databases preferred.
Skills and Competencies
Strong communication and analytical skills, problem solving & interpersonal skills.
Ability and willingness to quickly learn on the job.
Works well alone and while managing groups.
Willingness to travel globally is critical for this position.
Ability to work flexible hours when required.
Strong customer service orientation.
Profound English communication skills.
Able to communicate in German is an advantage.
Work Environment
For dedicated and motivated employees we offer an interesting and diversified job within a dynamic team together with the individual and functional development in a professional environment of a global acting business. Fair treatment and a sense of responsibility towards employees are the principle of the Magna culture. We strive to offer an inspiring and motivating work environment.
Travel
Regular travel 10-25% of the time.