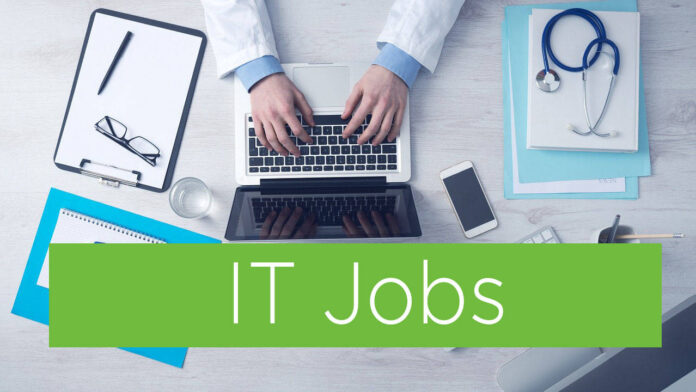 Job description
Designing, implementing, and supporting Azure solutions
Implementing and supporting Microsoft 365 solutions
Designing, implementing, and supporting infrastructure based on Windows Servers and related Microsoft technologies (Active Directory, Exchange Server, MS SQL Server)
Infrastructure automation
Designing and configuring monitoring solution for infrastructure and services
Planning and forecasting capacity of Azure growth and consumption
Documenting solutions and processes
Job Requirements
Good technical knowledge of Microsoft Azure and Microsoft 365
Good technical knowledge of Windows Server environments and virtualization technologies
Understanding of networking concepts
Understanding of automation and scripting principles
Documenting and maintaining configuration and process information
Ability to learn quickly
Communications skills with experience in customer relationship
Proficient level of English language – verbal and written communication
3+ years of hands-on experience on Microsoft-related mission-critical systems
Nice to have:
Strong technical knowledge of Microsoft Azure and Microsoft 365
Strong technical knowledge of Windows Server environments and virtualization technologies
Deep understanding of networking concepts
Experience with automation and scripting (PowerShell, ARM, Azure CLI, Ansible, Terraform…)
Experience in work with ticketing systems
Deep understanding of technical documentation
Relevant certification (Azure Administrator, Azure Solutions Architect, MCSE: Cloud Platform and Infrastructure…)
Expert level of English language – verbal and written communication
Benefits which we offer:
Work in a dynamic team where new ideas and open communication are quite valued;
High possibility of personal and professional development within the company;
Continuous training through mentoring programs, internal and external training and certifications;
Flexibility to combine remote working and working at the office.
A range of benefits that include private health insurance;
Work in a modern space in an attractive location.
Are you an experienced IT professional with a proven record of success, with the ability to work as a team player but with prominent proactivity and creativity levels at the same time? Do you have a passion for Cloud technologies with readiness to grasp new skills quickly? If this sounds familiar to you, feel free to apply for this position.