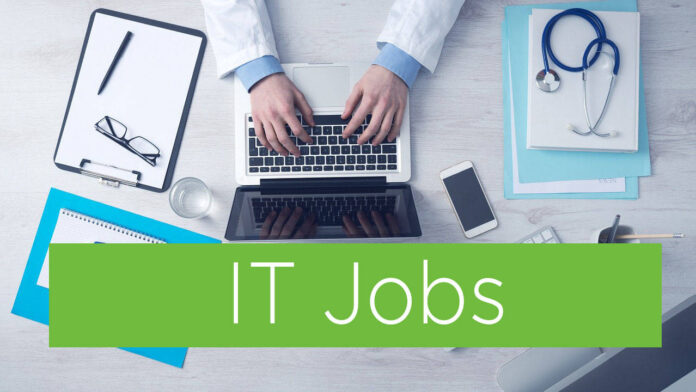 IGT is the global leader in gaming.
We enable players to experience their favorite games across all channels and regulated segments, from Gaming Machines to Lotteries to Interactive.
We have a well-established local presence and relationships with governments and regulators in more than 100 countries around the world, and create value by adhering to the highest standards of service, integrity, and responsibility.
IGT has over 12,000 employees.
Our branch in Belgrade has 250+ employees and it's located at Business Center Ušće with team offices with great views.
What you´ll do
You will be a member of the team that designs and develops core components of our Sports Betting platform
You will contribute to finding solutions for challenging business requirements
Responsible for integrations with internal system components and third-party services
Closely collaborating with other teams, both technical and non-technical, during all project phases
Must haves
At least 5 years developing applications using the Android/IOS platform
Passionate about technologies Experience with RxJava/Rxswift
Understanding of Android/IOS Design Principles.
Knowledge of Gradle Script/Cocoapods
Strong knowledge of Object-oriented concepts.
The ability to rigorously test software to ensure it meets the expected requirements.
Ability to work independently and as a member of a team
The way we work
Release cycles are planned every 2 months and include analysis, development and testing. Second line support is provided to customers as part of daily routine.
Ad-hoc releases are prepared sometimes to fulfill clients' needs.
Requirement tracking is done through Jira and in-house issue tracking system.
We are working as part of a multi-national company, communicating with remote teams on a daily basis.
We offer
Vibrant and stimulating work environment within Class-A office space
Opportunity to learn and further improve your skills, working with senior developers
Opportunity to develop a career within a stable environment
Full-time/permanent employment and competitive salary
Private health insurance for you and your family
Flexible working hours
Our Recruiting Process
Our interview process consists of several stages, each one allowing us to get to know you better, professionally and technically.
It is also an opportunity for you to gain a better understanding of our culture and the work we do here.
The stages include
CV review
Phone Introduction and technical interview for shortlisted candidates
Candidates who successfully complete this step are eligible to pass to the final round
Usually, the whole process lasts 2-3 weeks – we'll keep you updated on each stage!