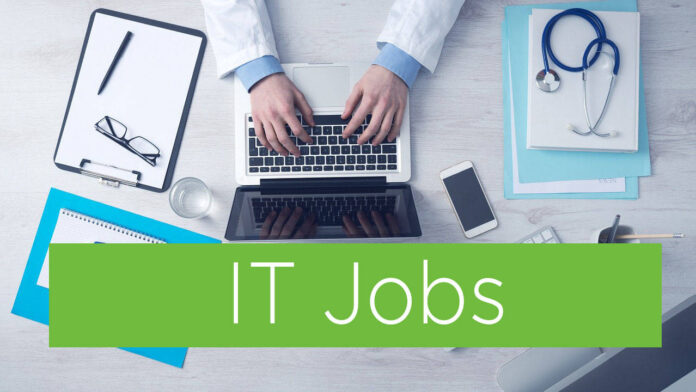 Raking d.o.o. provides services of software development for health care and appliance software solutions. Our company expansion plan calls for a: .NET / C# Programmer
Responsibilities:
Development of WEB oriented applications and portals
Development of desktop applications
Improvement and development of the existing features (ongoing and new projects)
Close cooperation with the team
Analytical and methodical approach to solving complex problems
Skills:
Strong background in OOP (object oriented programming) concepts
Experience in software development
Proficiency and experience in C#
Experience with the .NET Framework
Experience in MS SQL environment
Familiar with HTML / CSS, JavaScript / Ajax and XML
Very good analytical and problem solving skills
Individual and team work oriented person
Good knowledge of the English language
We offer:
Full-time employment – remote
Competitive benefits (in accordance with the level of skills and experience)
Flexible working hours
An excellent team of people
The opportunity to work with new and challenging technologies
Professional development
If you are interested in becoming a part of our team, please send your CV (in either Serbian or English Language).
Only the shortlisted candidates will be contacted.