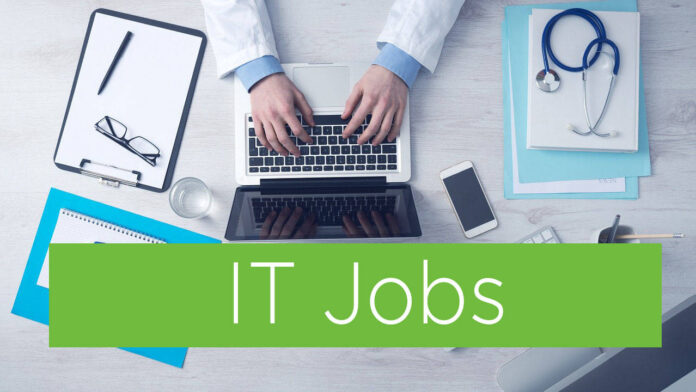 Who we are
We are fans of clean code!
Since 2006 we have grown from a start-up to a mature company with about a hundred developers, project managers, analysts, architects, and DevOps.
Our core team works closely with our offices in Serbia (in Belgrade and Novi Sad) from the Groot Handelsgebouw in Rotterdam.
This core team is the oil between all the rotating parts. That's the power of how we work. Because together we are strong.
This is what we do:
We can't and don't want to keep it hidden for long, we are huge lovers of smart IT applications.
We devise, build, design, and maintain these applications and are always working on new, groundbreaking software solutions.
PREFERRED KNOWLEDGE, TECHNOLOGIES, AND SKILLS:
.Net technology stack (experience with .Net core and Azure)
strong background in object-oriented programming
knowledge of technical practices like Solid, clean code, refactoring, design patterns, and CI/CD is especially appreciated
knowledge of technical practices like TDD and Domain-Driven Design is a plus
solid skills in front-end development using Angular
Agile software development
Extensive knowledge of both spoken and written English
3+ years of experience working with .NET technologies (C#)
Nice to have experience in Angular
WHAT WE OFFER:
Fixed contract in our Belgrade Office (hybrid working model available);
Electrical bicycle or -scooter;
A daily lunch will be provided
Free legal assistance;
Sick leave for three days without doctors approval;
Relaxed and highly stimulating working environment;
Professional development, career progress, and financial benefits;
Flexible working hours and casual dress code;
Interest-free loan (up to 10k, after being 2+ years in the company);
Home office budget;
Team activity budget;
Opportunity to travel to our Dutch office and clients, meet new people and cultures and broaden your horizon.
We'll let you in on a secret: there's no such thing as a "perfect" candidate. Everyone who wants to learn,can grow at Enigmatry, and be part of our family. We hire for passion, work ethic, and attitude. Everything else can be learned.