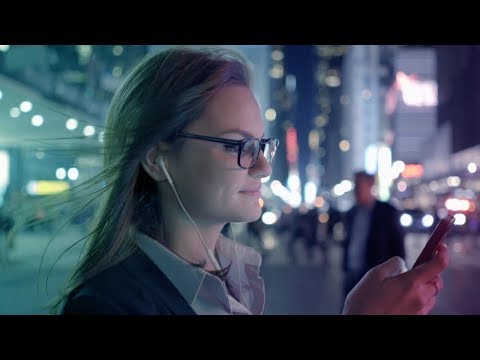 We are looking for experienced software engineers to grow our Belgrade CPQ team and help us move to cloud native infrastructure and microservices.
SAP CPQ (Configure Price Quote) is a cloud multi-tenant app that supports B2B sales and generates quotes for customers. CPQ is used by salespeople to configure highly complex products, negotiate discounts and generate PDFs (quotes) that will be sent to clients.
Whole CPQ team including product owners is in Belgrade where we decide what we will build next and how.
In April 2018 SAP acquired CallidusCloud to add our products to its cloud portfolio.
Our tech stack is ASP.NET MVC, Web API, .NET/.NET Core, Angular 9, TypeScript, KnockoutJS, RequireJS, Bootstrap, Kafka, Hangfire, Entity Framework and MS SQL. We are open to hiring Java developers that would like to work on .NET stack.
Our tools and methodology:
Visual Studio, Visual Studio Code, GitHub, TeamCity
Slack, Jira, Confluence, Microsoft 365…
Large Scale Scrum (LeSS), Design Thinking, Code Review for every change
We expect you have:
Good programming fundamentals and knowledge of .NET/C# or Java
3+ years' experience developing web applications
Good English language skills, verbal and written
JavaScript and client frameworks knowledge are a plus
We offer:
Work on challenging cloud project used by biggest companies in the world
Competitive compensation and bonus plan
Private health insurance for you and your family and voluntary private pension
Budget for personal development
100% compensation during maternity leave
Meal allowance, transportation allowance
Regular working hours for a good work-life balance
Cool working space, Monday breakfast and beer on last Friday in the month
Sport activities
CPQ main components:
Quoting engine – fastest calculations on the market check it out
Rule engine – state machine powered by rules defined by end user
Scripting engine (IronPython) – almost as PaaS
Fully customizable UI on tenant level
Dynamic UI driven by metadata and extendable with scripting and rule engine
Word/PDF templating engine – the most efficient on the market
Long running async jobs powered by Hangfire
Webhook micro service powered by Kafka