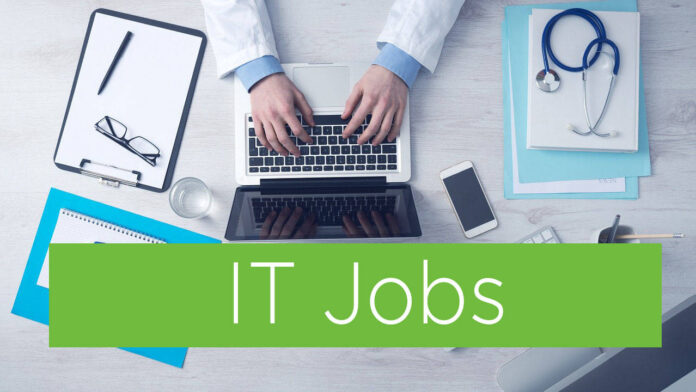 MentorMate is an industry veteran that meets complex business challenges with native, hybrid, and custom software development. We think big, design smart, and develop fast for all screens, projects, and teams. Our headquarters is located in Minneapolis, Minnesota. We have an office in Sweden, five development offices in Bulgaria, and a network of remote software development partners in more than 20 countries across the globe. With over 1,400 projects completed by our 700+ top software engineers, we innovate in sectors like healthcare, education, finance, agriculture, and beyond.
We are looking for a motivated individual with expert technical skills, leadership potential, and a desire to step into a key role in one of the biggest software engineering organizations in Europe. The .NET Technical Lead role blends technical expertise and people management skills. It is a unique career opportunity to lead a team in Serbia, while building upon 20 years of delivery excellence and collaborating with some of the best software engineers in the world.
You will use the Scrum development methodology to create modern software solutions that set standards. On top of that, you can work from anywhere in the world, and receive a competitive salary.
Responsibilities
Lead a team of 4-7 developers and QA engineers
Provide technical leadership for enterprise software projects based on the .NET technology stack
Review and analyze business requirements and provide a technical perspective on approach, risk, and estimated development time
Participate in the architecture, design and development phase of software production
Leverage and generate reusable design standards to be utilized throughout the platform
Participate successfully in an established daily Scrum process and communicate frequently with US-based clients and subject matter experts
Requirements
Previous experience in a leadership role
5+ years of experience with ASP.NET, MVC and Microsoft .NET Framework
3+ years of experience with JavaScript's front-end technologies, such as React/ Vue or Angular
Excellent knowledge of database design and implementation Familiarity with cloud development (Azure or AWS)
Ability to develop a flexible and robust platform architecture to support changing business requirements
Аbility to lead and work in a collaborative, cross-functional, international team environment
Strong interpersonal skills and desire to see others succeed
Excellent spoken and written English
What We Offer
Freedom to work remotely from anywhere in the world
Opportunity to join a community of 700+ developers worldwide
Insured assistance from a personalized account manager
Accounting consultations for Bulgaria-based individuals that join the network
Clear and fair negotiation on your payment terms
No third-party intermediaries. Open communication with our teams.
Inspiring opportunities to work on various enterprise projects that set standards