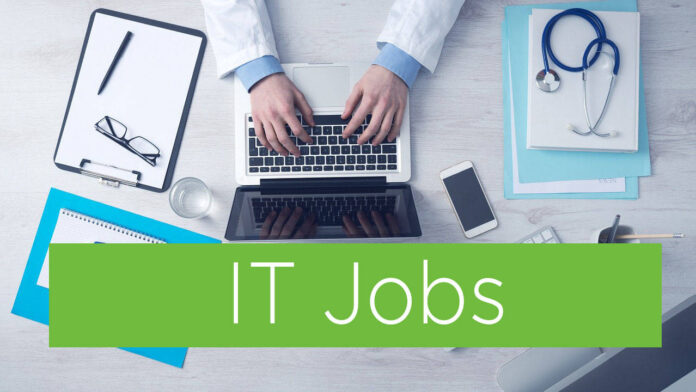 As a Network Engineer you will work on global, large-scale network infrastructures for phoenixNAP, which has more than 15 data centers around the world.
Additionally, phoenixNAP operates a multi-100Gigabit private network that includes transatlantic and transpacific links and pushes more than a Terabit of network traffic to the Internet.
Working in a highly dynamic and fast-paced environment, you will assist clients with maintaining and improving their infrastructure, assist with rolling out new company product lines and support the rest of the Network Engineering team based in the US, Malta, and Serbia.
Location: Remote, Malta/Serbia (flexibility to work remote or from the office)
Working Hours: Monday to Friday from 3pm to 11pm (to work alongside US shift) plus part of an on call rotation schedule.
Key Job Responsibilities:
Overall responsibility for network operations and maintenance of all systems to ensure compliance with our guidelines.
Actively involved in projects led by the Architecture Department and/or Network Services Management team.
Report to the Project Management team when required.
Strives for continuous improvement to ensure that the network infrastructure attains maximum performance, security and availability.
Overseeing technical and operational compliance of all networking systems to ensure that security measures are abided by and to optimize the efficiency of the network.
Create and maintain documentation as it relates to network configuration, network mapping, processes, and service records to ensure that everything is recorded, profiles maintained and any maintenance carried out on servers/devices readily traceable, and to keep them running reliably.
Troubleshoot connectivity issues to minimize downtime.
Act as last line support function and provide assistance to other employees.
Participate in on-call roster.
Utilize network management systems to monitor, diagnose, control, alert, and measure performance of network.
Key Skills:
BSc. degree preferred and/or CCNP Certification.
Minimum of three years' experience in Enterprise Networks.
Experience with WAN enterprise hardware and solid understanding of Global Networks and Peering.
Experience with system lifecycle management such as software/hardware upgrades from remote locations.
Extensive knowledge of IPv6 and migration methods.
Extensive knowledge of Routing Protocols, Switching, Security, VPN and MPLS.
Extensive knowledge of DDoS Protection systems.
Working knowledge of VMWare NSX components.
Strong business orientation with a demonstrated knowledge of the IT industry.
Ability to communicate with and understand the needs of non-technical internal and external clients.
This is an exciting opportunity to work with a highly innovative and creative team, in a great working environment.