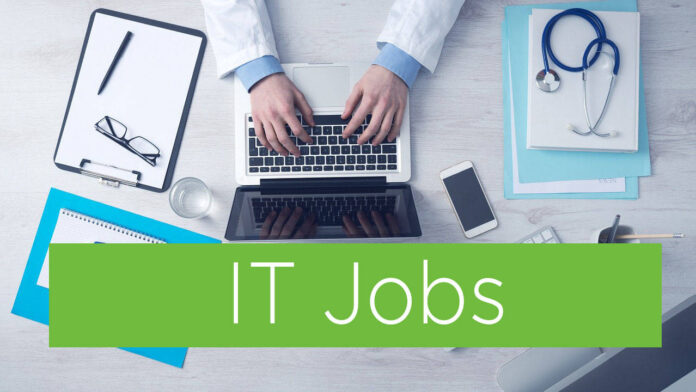 Company Introduction
At Magna, we create technology that disrupts the industry and solves big problems for consumers, our customers, and the world around us. We're the only mobility technology company and supplier with complete expertise across the entire vehicle.
We are committed to quality and continuous improvement because our products impact millions of people every day. But we're more than what we make. We are a group of entrepreneurial-minded people whose collective expertise gives us a competitive advantage. World Class Manufacturing is a journey and it's our talented people who lead us on this journey.
Job Introduction
The Network Engineer will report to the regional People Manager, working under the general direction of the Senior Manager of Network Services. The candidate for this job and his/her team members are responsible for the smooth operation and implementation of network infrastructure and related systems. The position requires the ability to plan, design, and implement WAN/LAN infrastructure to meet business requirements.
Major Responsibilities
Support, maintenance and troubleshooting of customer network systems
Working with customers and 3rd party vendors on implementations / troubleshooting
Internal pre-sales/post-sales technical consulting and support
Collaboration with regional and global network/security teams
Knowledge and Education
Practical and demonstrable knowledge in networking and firewalls
Knowledge of switching / routing principals and technologies
Understanding of VPN and related technologies
Understanding of IT security concepts and industry best practices
Understanding of datacenter and related technologies
Basic understanding of IT business operations/processes
Completion of community college
Technical Diploma in telecommunications / computer networking or equivalent
Work Experience
Practical experience with Cisco routers and switches.
Familiarity with FortiGate and Check Point
Experience with F5 load balancer
Practical experience working in a team environment
1 to less than 3 years of work related experience
Skills and Competencies
Excellent communication, analytical, problem solving & interpersonal skills
Self-motivated for continuous learning and improvement
Excellent customer service and relationship management skills
Proven analytical and problem-solving abilities
Experience working in a team-oriented, collaborative environment
In addition, the applicant should have the ability to work under direction, as part of a team, or independently, as required in execution of any given task. The ability to identify the scope of tasks and problems as they arise, assigning relevant priority to resolving issues then taking them to their final conclusion is expected. A flexible approach in finding solutions to given projects or tasks is also required within this role.
Work Environment
Normal amount of sitting or standing, average mobility to move around an office environment, able to conduct normal amount of work at a computer
Regular travel 5-15% of the time
Additional Information
Able to communicate in English language (listening, writing, speaking)