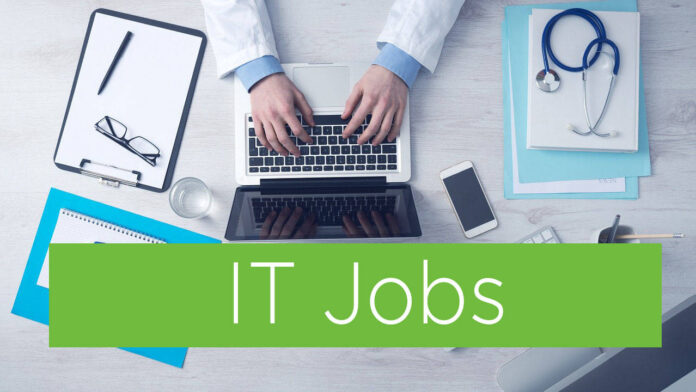 Responsibilities:
Develop and maintain the main APIs and backend services
Ensure a high-quality, well performed and easy to maintain code base
Proactively contribute to team discussions about solution design, technical issues, sprint and roadmap planning, and improving team processes
Working in Scrum methodology
Requirements:
Passionate about creating high-quality, flexible code
3+ years of experience with Node.js and Express
Strong understanding of REST API principles and best practices
Strong understanding of design patterns
Proficient with Git
Proficient with JavaScript, comfortable with ES6/2015 and TypeScript
Proficient with SQL databases (PostgreSQL)
Proficiency in building modular applications
Knowledgeable on Microservices and/or Service-Oriented Architecture
Basic understanding of front-end technologies (HTML5, CSS, ES5+)
Working proficiency and communication skills in verbal and written English
Nice to have:
BS degree in Computer Science, or a similar technical field of study
Knowledgeable of NestJS
Basic understanding of NoSQL databases
Basic understanding of scripting deployment tasks with tools like Terraform, Ansible or others
Our offer:
A chance to be part of casual but highly professional environment
Competitive salary depending on your experience and skills
Opportunities for professional growth and advancement
A working environment that values individuals and embraces knowledge sharing
Flexible work arrangement and a family-friendly work ethic
Private health insurance with a annual health check-up because we take care of our colleagues
Gym membership or budget for other sport/leisure activities, as long as it is in the service of your health
Provided equipment and technology in support of remote work
Full remote position, but for all office lovers we offer our hub, free parking, table tennis, coffee, fresh fruit and a great atmosphere
Team building events
Internal referral fees
AlterSet was founded in 2007 as a software development company. We have built our reputation on a simple premise: to support startups and businesses with premium technology services. In 2019, we've established our office in Slovenia and expanded our business to European clients. Today, half of our efforts are aimed at startups, and the other half at enterprises, banks, and businesses in general. After 15 years in business we're proud to say that we've been there to help both the largest and smallest businesses succeed.