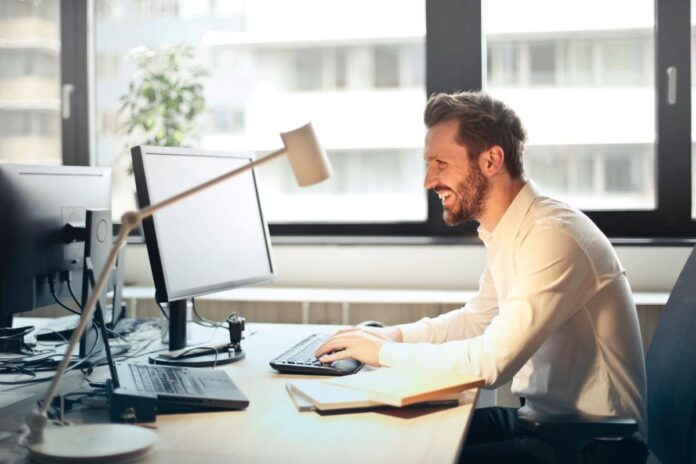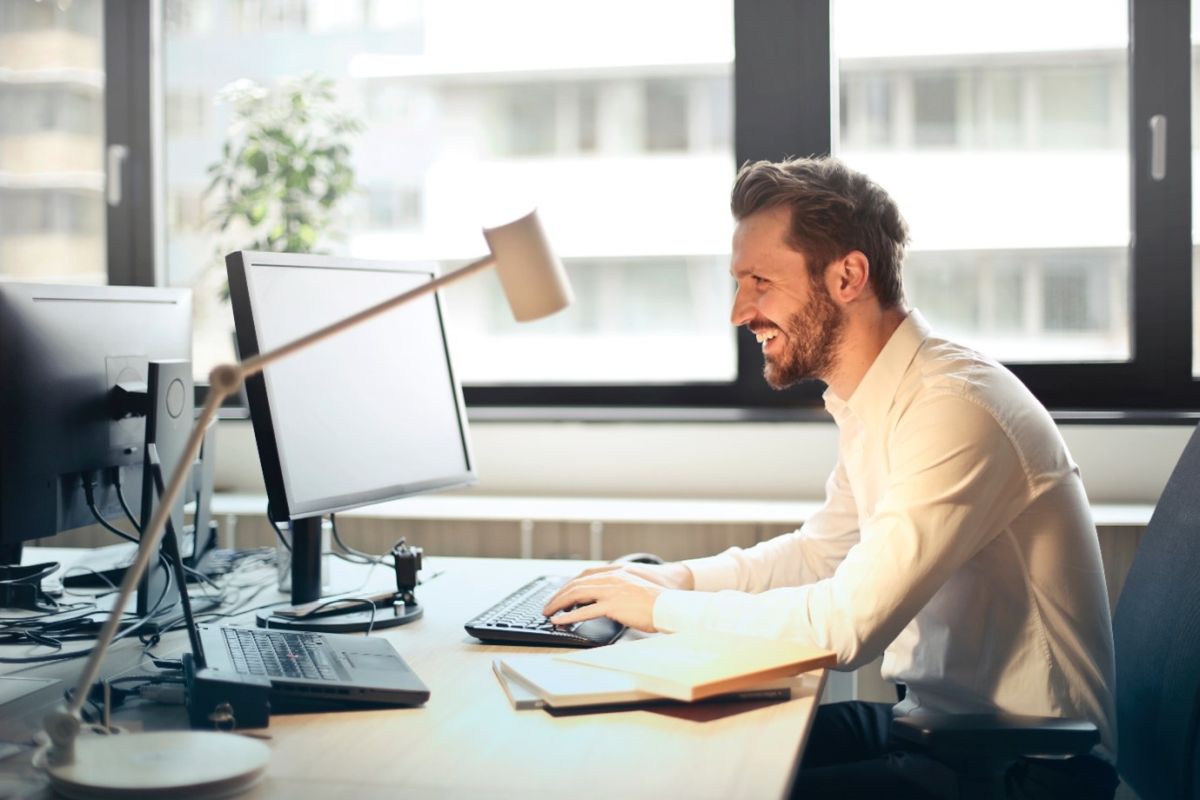 On-site IT Service Delivery Engineer
We are currently looking for a new colleague who is going to be responsible for the administration and maintenance of IT hardware and software in production in conjunction with the central IT Service Delivery team.
Join our Transcom Family as a On-site IT Service Delivery Engineer!
Functional responsibilities:
Provides additional support for all applications and technologies that are site, or country specific in conjunction with the central IT Service Delivery & Development teams.
Executes deployment of IT solutions in their geography according to specifications and procedures from global IT Service Deliver, IT Architects or IT Bid team
Coordinate, under a designated control from the central IT Service Delivery SSC, to ensure compliance with the Organization's IT standards, policies; ensure the application of hardware and software security standards and procedures in accordance with organizational policy.
Collaborates with cluster IT management (ITBP), central IT Service Delivery, IT Governance in the management of the site/geography IT infrastructure, such as desktops, printers, servers, software, asset inventory and standard network services.
Participates in the operation and maintenance of departmental/cluster production and administrative applications.
Apply security policies, participate in the implementation of measures defined for this purpose and monitor compliance therewith.
Monitor and assist when necessary to ensure effective co-ordination of first-line and corporate and global IT Service Delivery services to users.
Maintain close working relations with representatives of Contractors and Technology partners for new service/equipment quotes (working with IT Procurement), after sales licenses and warranty support.
Provide support to users, incident resolution and advice on the correct use of the system following submission of a ticket into ServiceNow.
Recover damaged or eliminated files from local desktop or laptop PC's implementing preventive action in turn.
Perform other IT related duties as required.
What's in it for YOU!
You will be a part of the Transcom family with flat hierarchies and a pleasant working atmosphere
You will work internationally as a part of a well-coordinated team
You will get an organized induction through structured onboarding and dedicated mentor; we lay the foundations for your career
You'll be equipped with devices you need to work effectively and creatively
You will have an attractive salary
What we are looking for:
Minimum studies: Diploma or advanced vocational training in Information Technology is an advantage.
Specific training and/or work experience in Networks and Communications is an asset.
Experience in administration and maintenance of IT infrastructure, e.g. workstations, laptops, servers, cabling and racking, backup and recovery system management, HW/SW inventory.
Experience in HW/SW installation.
Good understanding of data network technologies.
Good understanding of digital and IP telephony.
Advanced knowledge of MS Office applications.
Good knowledge of Service Desk-, Incident Management or another problem reporting tool for help desk operations.
Good knowledge of MS Windows operating systems and standard services such as, DHCP, DNS & WINS.
Office package (Word/Excel/PowerPoint): Intermediate level.
Google Apps: Intermediate level.
E-mail Communication: Intermediate level.
Operating Systems – Intermediate/High level.
English: B1/B2
Networks and Communications: Intermediate level
Periphery devices and components: High level.
Databases – Intermediate level.
What Life at Transcom is like!
Transcom Worldwide is one of the leading global customer experience companies, supplying local and global clients in multiple markets within our global footprint with forward-leaning customer experience solutions via different channels like voice, chat, social media etc. We are 30,000 customer experience specialists at 69 offices across 26 countries, delivering services in 33 languages to international brands in various industry verticals.